As you all know there are a lot of different composite decking products on the market but we generally like to list a few that really stand out above all.
As I've been doing decking for quite some time now, some of the leading manufacturers are believe it or not in Australia.There are many different Chinese invitations but these Australian ones have stood the test of time.

I have been using a product called tough deck for quite some time now and it has stood the test of time in regards to durability.
Bunnings also offer a product called eco-deck which is quite A durable product also.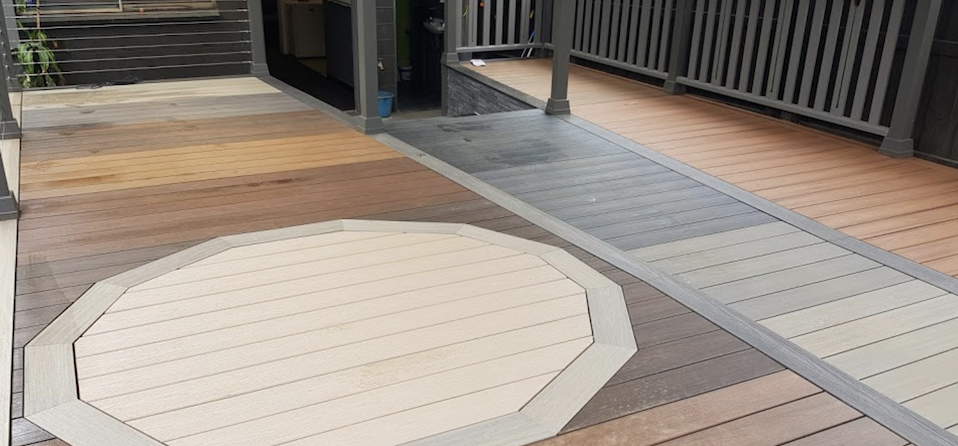 Contact us for your next building project, as I'm sure that we will impress.