When it comes to building carports you have come to the right place .We build custom design carports, Double carports, single carports pitched roof carports and we also do steel carports and timber carports. We are builders in the eastern suburbs of Melbourne and have been building carports for many have a customers for the past 30 years.
As we are the leading carport builders in eastern suburbs Melbourne ,so you have come to the correct place to build it. All our products come with Building Permits to ensure that you have everything thats required by your local council. Being registered builders with the VBA we have the confidence to keep you smiling throughout your building project.
Please look around our website and feel free to contact for your next building project.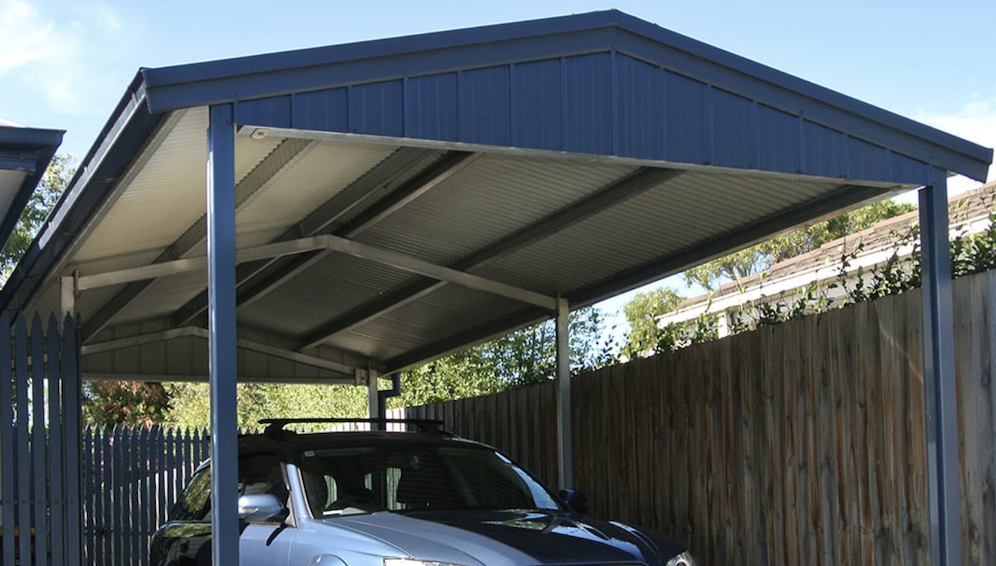 Please get in contact with us today for your next building project because we can build any pitched roof carport you require. All of our carports come with building plans and permits. Making us the leading Carport builder in Melbourne.
Contact us today.