Building decks and verandahs in Melbourne for over 25 years.
Welcome to Deckon Builders web page where you'll find a lot of information in regards to your new Decking products. Deckon builders have been building decks, verandahs, carports  and outdoor living solutions in and around Melbourne for the past 25 years . 
Feel free to have a look around the website and understand that we are not only the premium builders in Melbourne but we also offer very good discounts when it comes to products and services, insuring you get the best value.
Some of our great reviews
Deckon builders just completed our project in Ringwood. The result was absolutely fantastic and we are very pleased with our new outdoor entertaining area . Their skill level and knowledge of the building industry is outstanding and I would highly recommend Adrian and his team to complete any building product.*****
Decking's and Verandahs in and around Melbourne.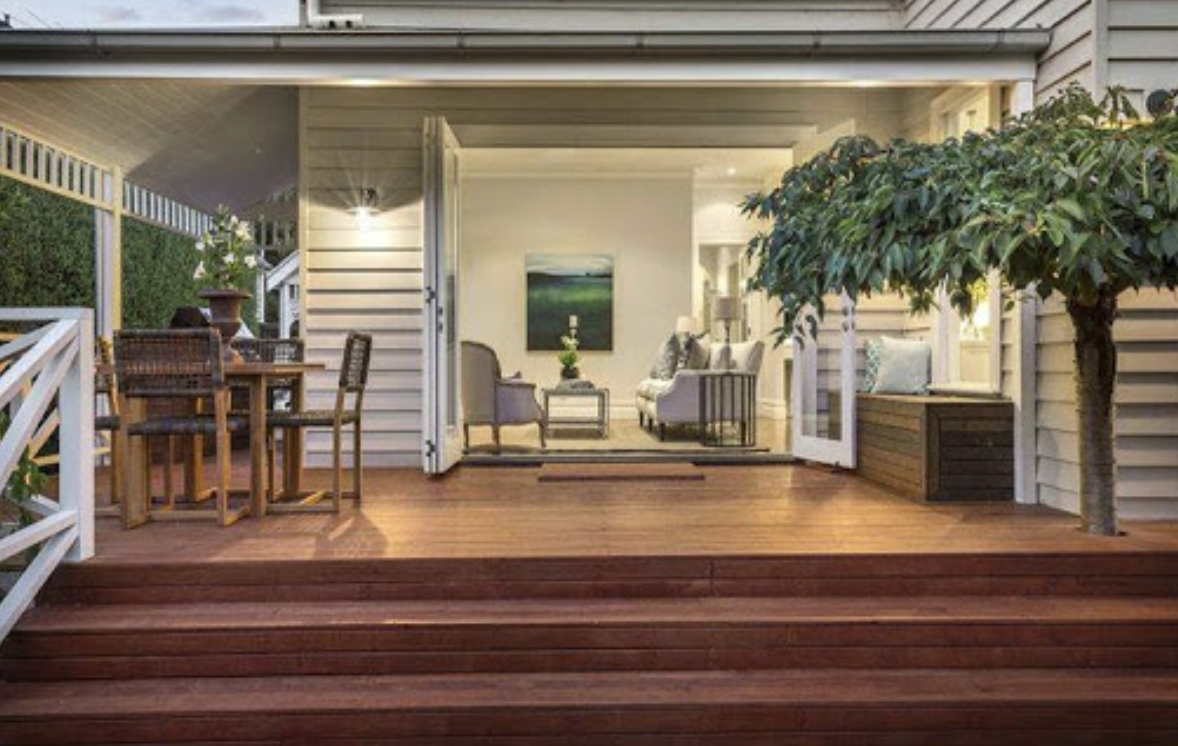 These kind of Decking's ad a contemporary feel to your home for your outdoor barbecue and entertaining areas.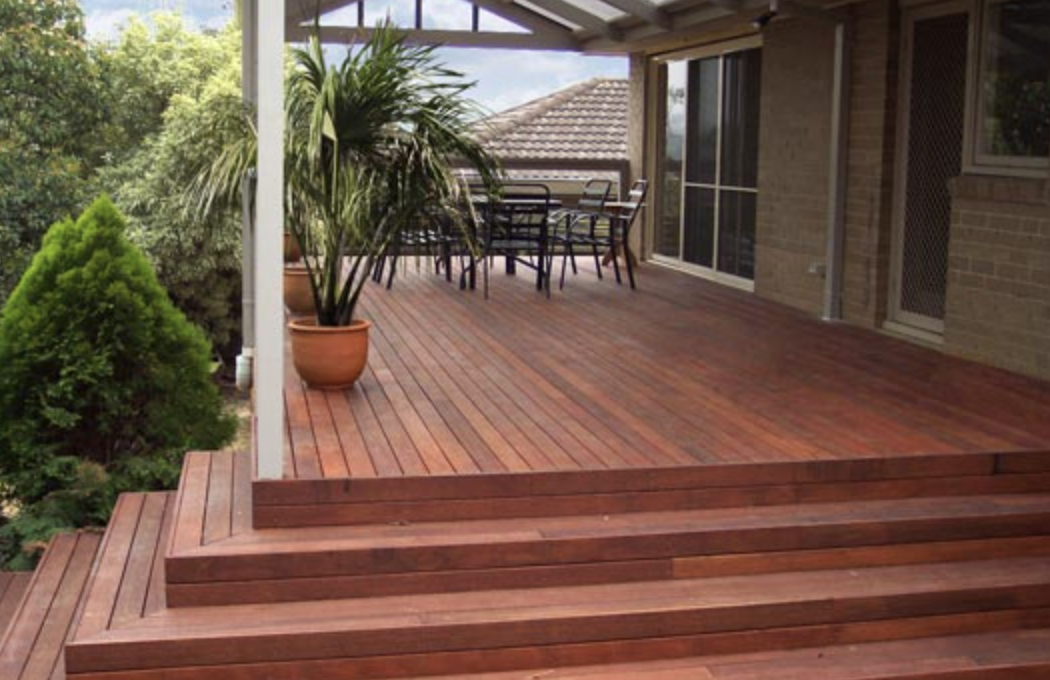 Not only do they give you good access and a piece of mind,  they also add extreme value to your home for future generations.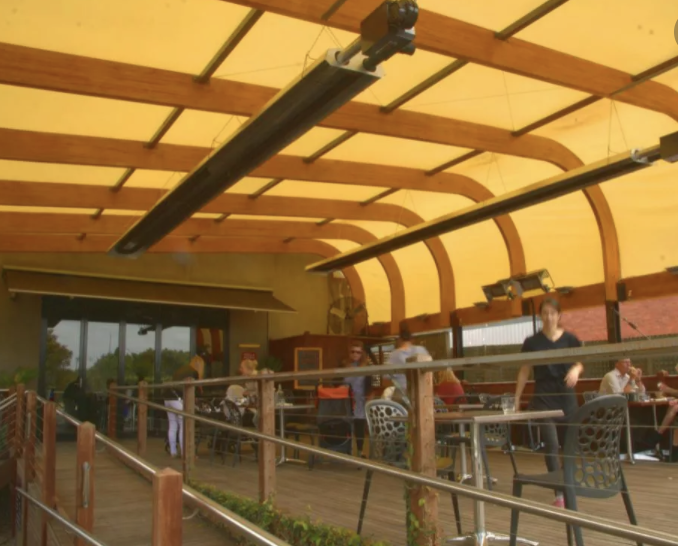 This project was completed in Croydon, with curved timber beams. The span on this is approximately 12 m. This project was built over an existing deck.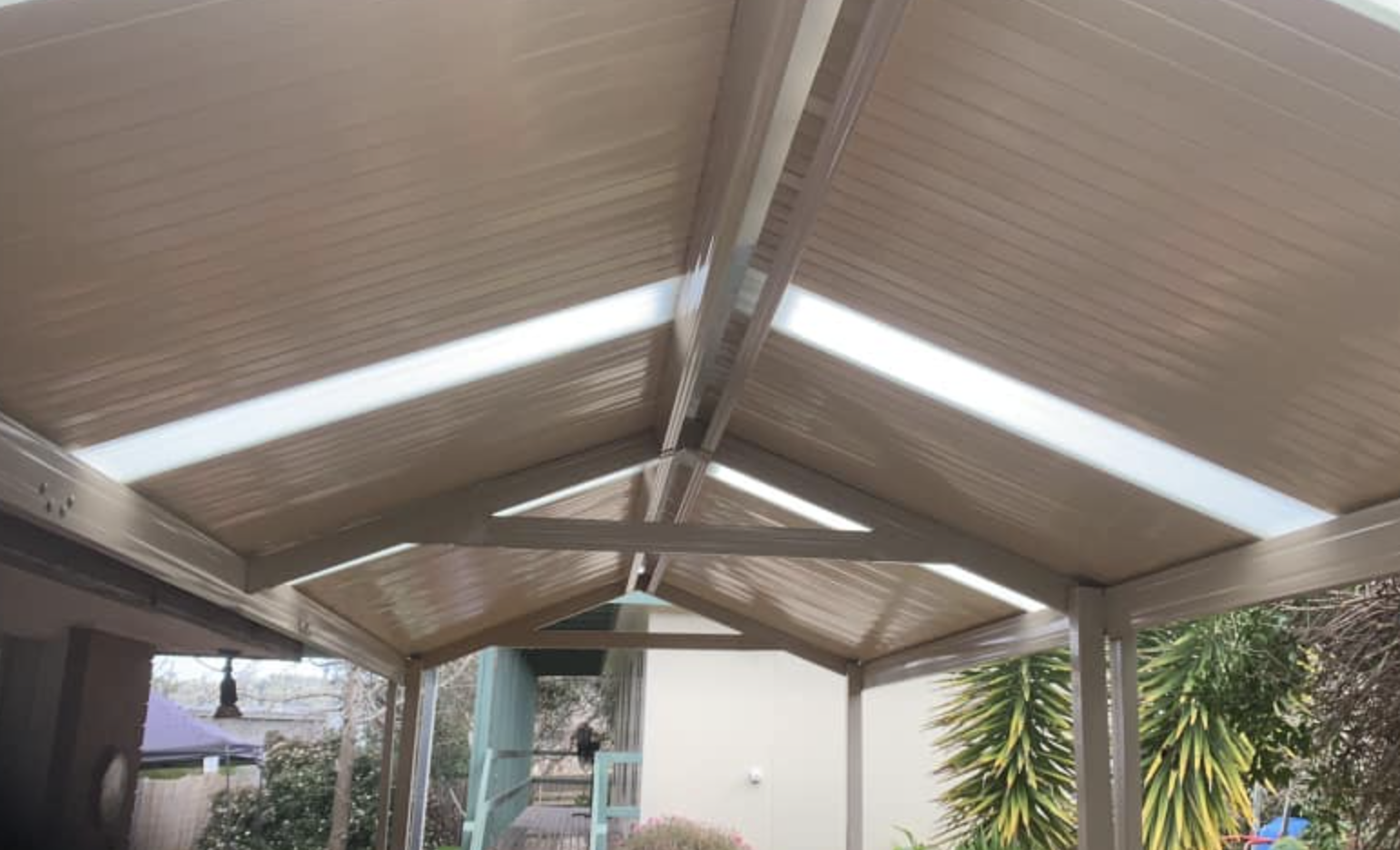 Very modern and contemporary these verandahs are a great idea. Allowing many different colours and light shades to enter your decking area.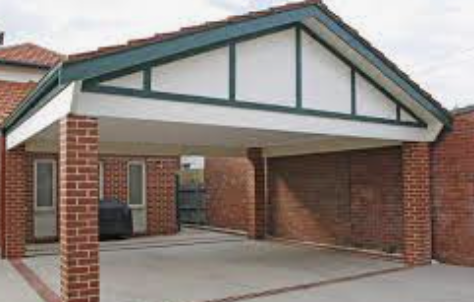 I don't think there's a better feeling then coming home and driving into your carport area on a cold winters night. Pitched roof carports can be built in all different facades and designs.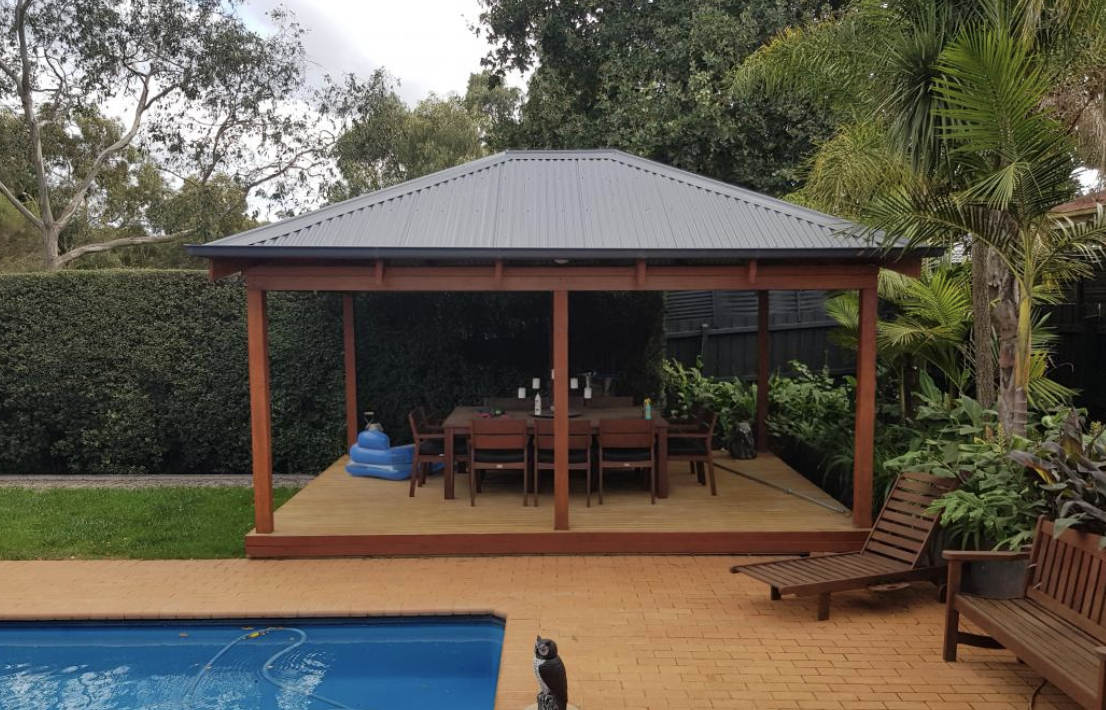 Entertaining friends and family around pools this is a great idea to keep the sun from burning your loved ones. Also adding a great feeling on those warm summer nights.
So what can we help with you with today?