Deckon builders in Melbourne.
Building decks and verandahs in and around Melbourne for over 25 years.
Welcome to Deck on builders web page where you'll find a lot of information in regards to your new Decking products. Deckon builders have been building decks, verandahs, carports  and outdoor living solutions in and around Melbourne for the past 25 years so I am sure you are in good hands. 
Feel free to have a look around the website and understand that we are not only the premium builders in Melbourne but we also offer very good discounts when it comes to products and services insuring you get the best value.
Deckon builders just completed our project in Ringwood. The Admin process did take a long time but the end result was absolutely fantastic and we are very pleased with our new outdoor area . I would highly recommend Adrian and his team to complete any building product.*****
Decking's and verandahs in and around Melbourne.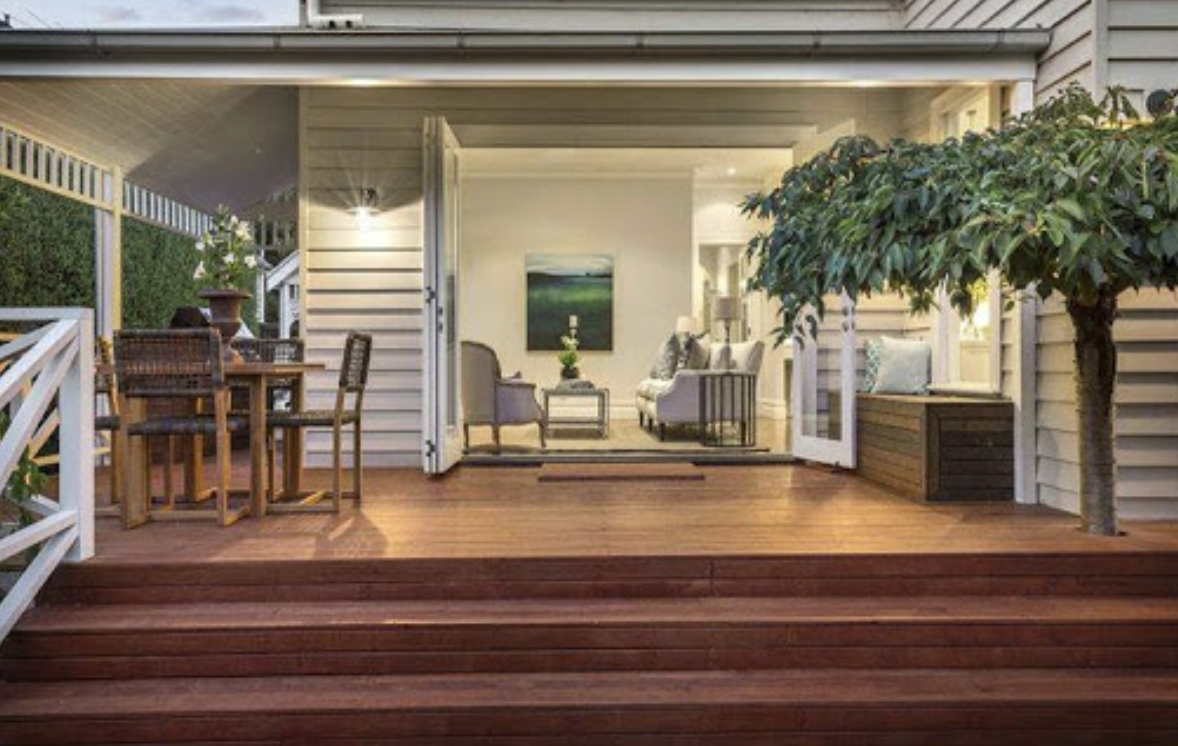 These kind of Decking's ad contemporary feel to your home for outdoor barbecue and entertaining areas.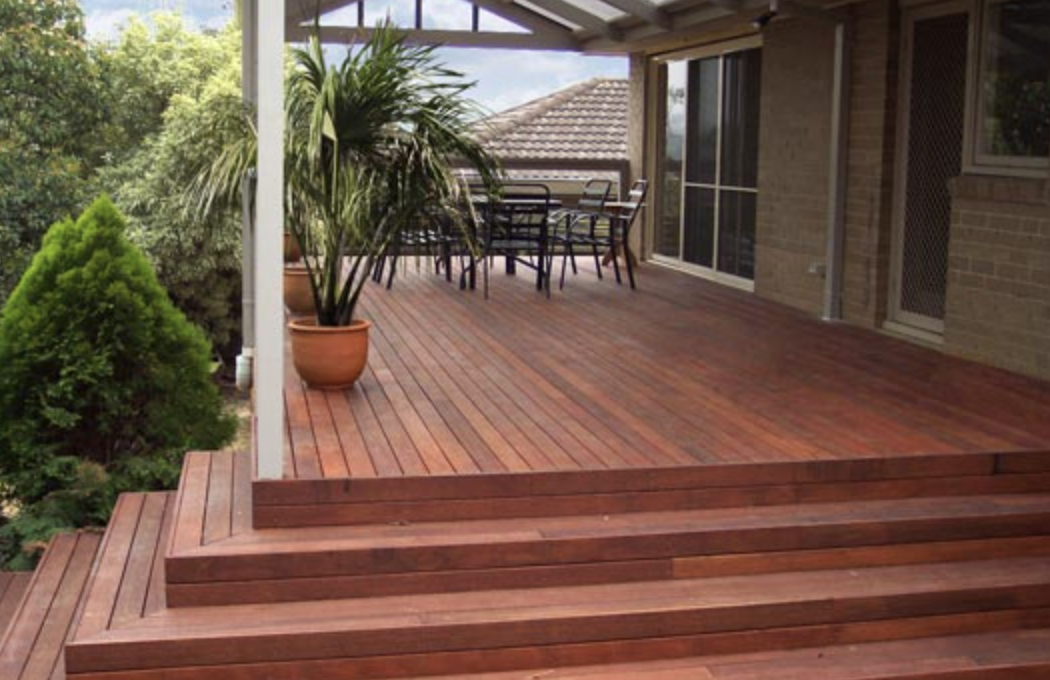 Not only do they give you good access and  a piece of mind,  they also add extreme value to your home for future generations.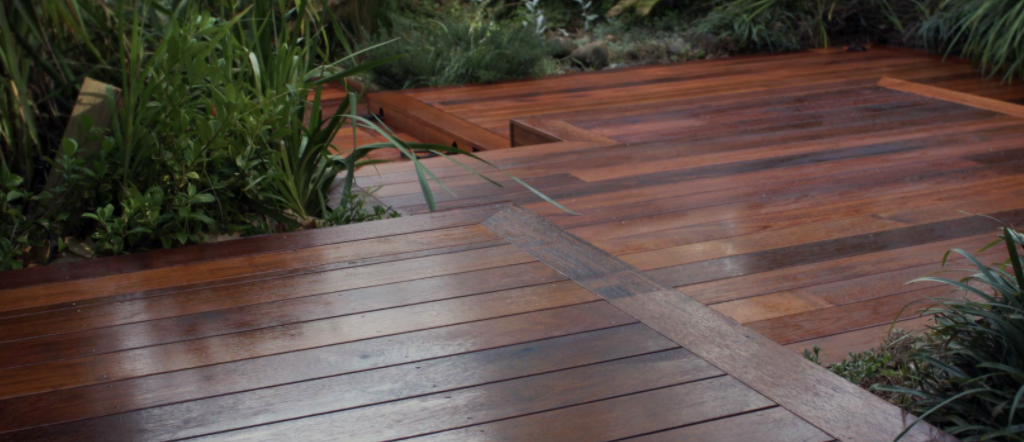 Platform decks make a good way of getting around your garden area without any interruptions ,making it a safe and comfortable way for all.
So what can we help with you with today?