Here at Deckon builders , building verandahs is our specialty. Have a look around our website and I'm sure you'll find many different verandahs and styles to choose from.
Verandah builders Melbourne build many different types of verandahs. Contact us now for your next Verandah Build.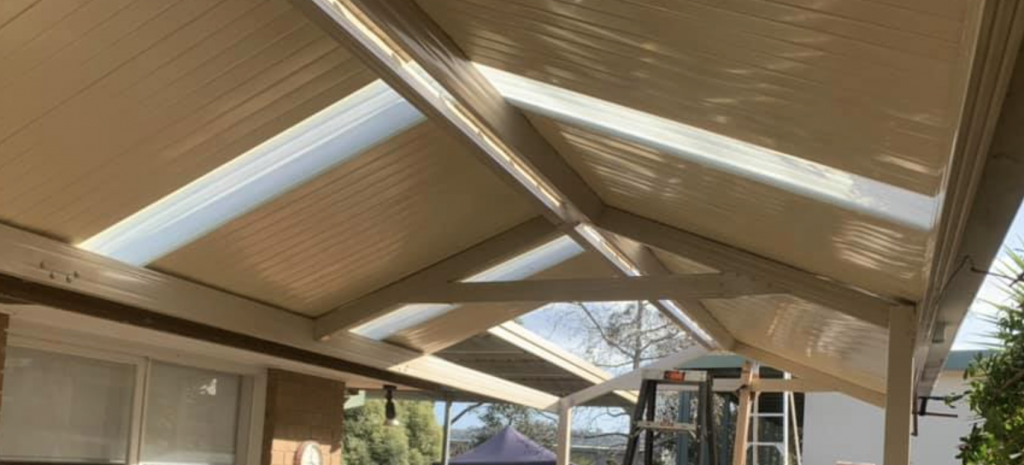 We are only a phone call away and we can build a new product for you and your family.