When looking for a Veranda builder there is nothing better than Deckon builders in the eastern suburbs of Melbourne. We have been building decks and verandas for the past 30 years and I'm sure that you would be appreciate every single product that we do when it comes to building Decks and Verandahs.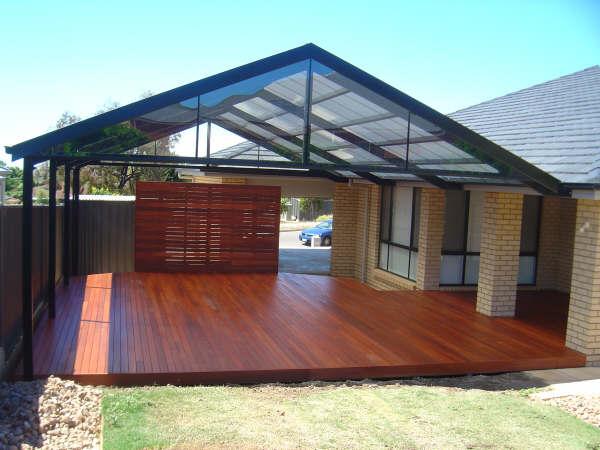 Decking and verandahs add beautiful value to your home and insure that you and your family have complete comfort outdoors. As we are coming into the summer months it's great to get a beautiful Veranda built by Deckon builders on your Home. Click on the button below for your free quote. We are looking for Veranda builders in the eastern suburbs of Melbourne you have come to the correct page. We are the number one builders in Melbourne and we will give you the best quality product you deserve. Not only do we build beautiful verandahs we also build beautiful decks. Coming into the summer months lazing around the pool is nothing better than relaxing with a cocktail with friends and family.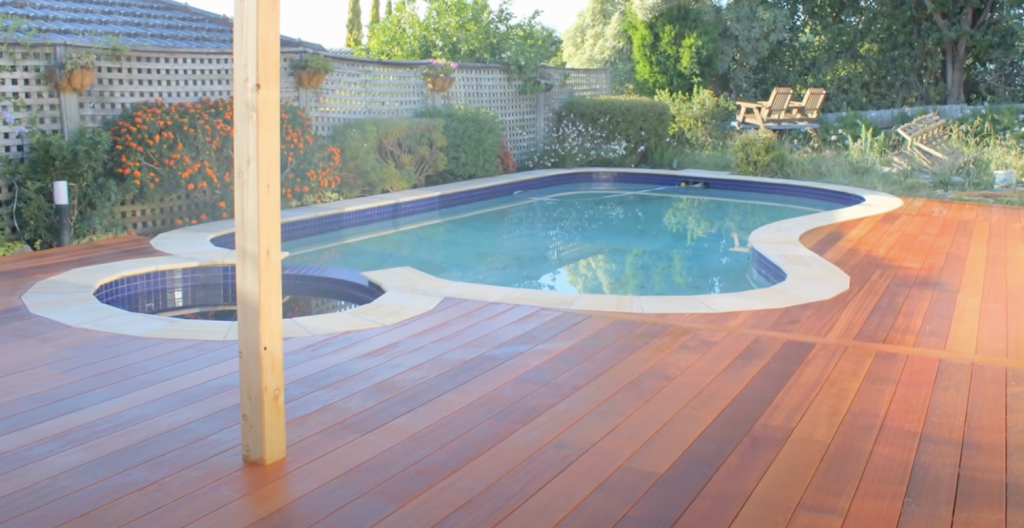 Decking builders in Melbourne.
The only way to move forward is to make change.
So get in contact with us today and we will get the ball rolling on your next building project. This month we are offering discounts on all building products so click on the button below and we will insure that you get what you require.