When it comes to building verandahs deckon builders have been doing this for quite some time now.
From your small Verandahs to your very large verandahs we have been building in and around Melbourne for the past 25 years.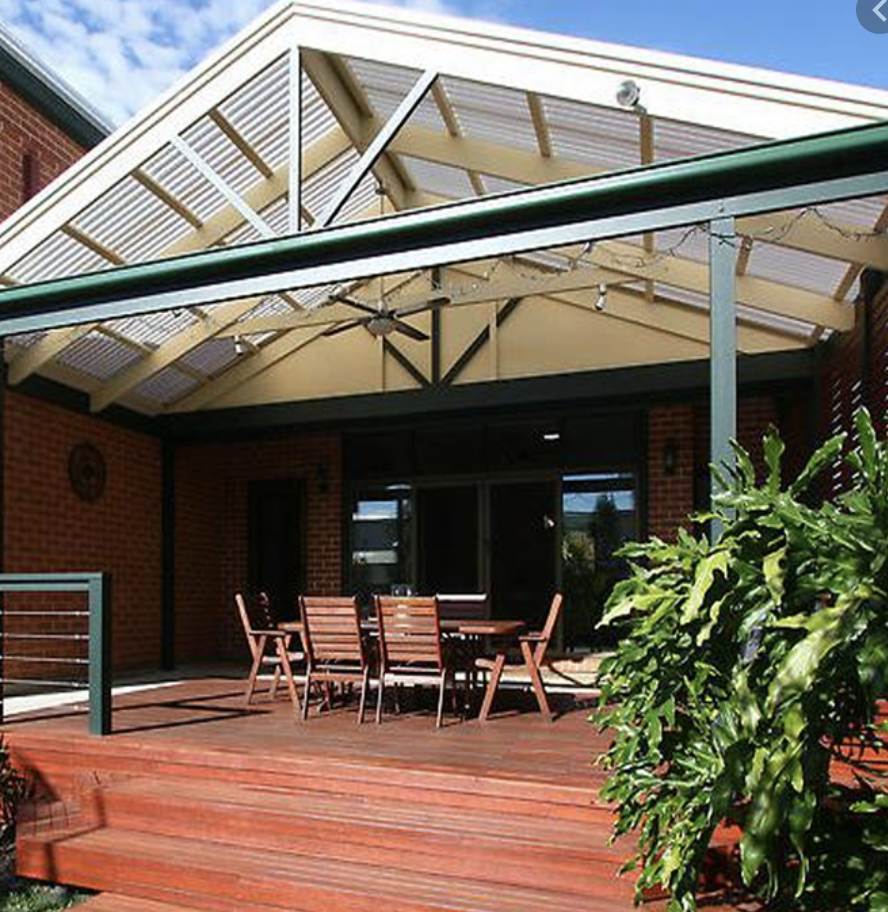 So when you're on the Internet looking for the best builder you have landed on the best page for all your building solutions.
At Deckon we strive to achieve the very best. We offer a complete building solution from the quotation process all the way through to contracts and completion. We will insure that your project has run smoothly and efficiently. Giving you peace of mind and comfort for the whole family.