Verandah Builders Melbourne. You're a deck and we not only build quality deckings , we also build Verandahs.
Working closely with Stramit and other large suppliers we can offer the best products there is to offer in regards to quality in price. So contact us for your next project and I'm sure you will be impressed not only with service but also being able to get your product built on time through this tough times.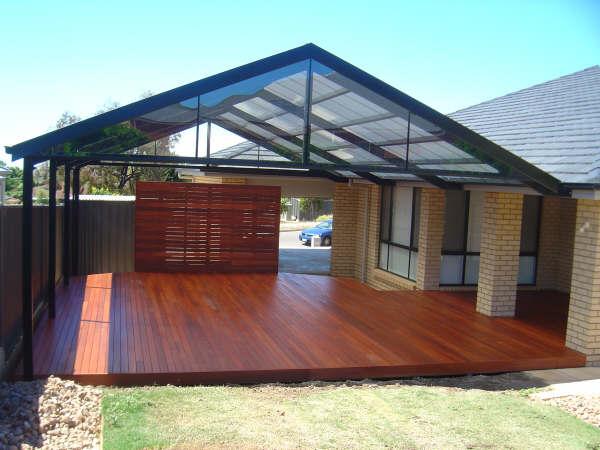 Verandah Builders Melbourne, Will definitely help you build many products including Decking's.
Being registered builders you can surely trust us to get your project up and running with ease.
contact us now for your next build.