While surfing the Internet ,you can't go past a quality builder like us. Deckon builders have been building in Melbourne for the past 30 years and we have certainly come up with some fantastic ideas for the whole family to enjoy. Not only do we build beautiful pitched roof verandahs we also build skillion roof verandahs. These verandahs ad stylish comfort to your home for that indoor outdoor feeling. Making them a comfortable decision for you and your loved ones.
The following are the types of verandahs we build:
Skillion roof timber verandahs.
Skillion roof steel verandahs
Skillion roof steel patios.
Skillion roof timber patios.
Pitched steel roofs.
Pitched timber roofs.
Pitched steel verandahs
Pitched steel carports.
Pitched roof steel patios.
Below are some of the great products that we have installed over the many years that we have been in business. We have many satisfied customers throughout Melbourne who have kept our products for many many years. Making us one of the leading building manufacturers in the whole of Melbourne. We are comfortable with our products and we install them with ease. Leaving you no hesitation in choosing us. We install our products with complete confidence and you also get a warranty insurance policy leaving you with peace of mind every time.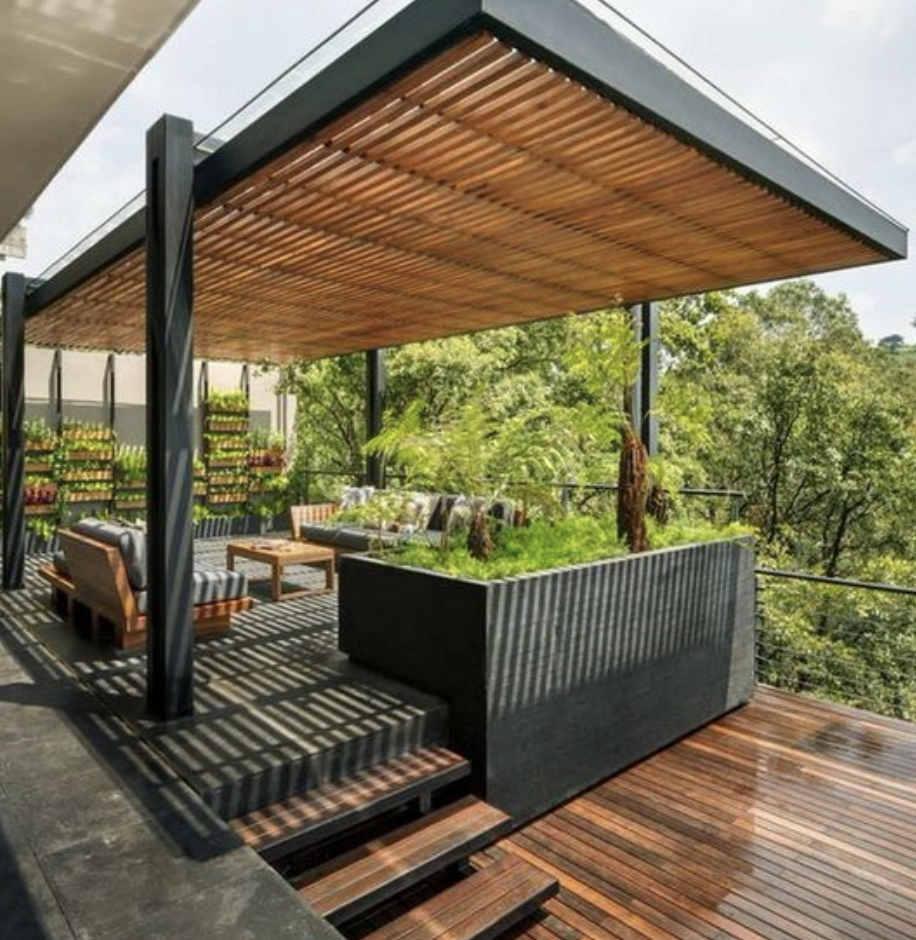 So if you're looking for a beautiful deck builder and Verandah builder in Melbourne give us a call on the mobile. We can get your project up and running before Christmas. We have many different products available for you and your family and a vast team of contractors that can install your product on time and within budget.
Click on the button below to get your next building project up and running.