When choosing the correct timber decking contractors you have landed on the correct page.
Here at Deckon builders we're not only do timber decking's we also do composite decking's as well.
A lot of people are very time poor when it comes to building products but here at Deck on builders we have nothing but time for you. That's why we insure that you will get the best quality product for the most valuable commodity you have and that is time.
With our very speedy process we can get you up and running for your next building project with ease. As we have a vast team. All the way from design through to completion you will have complete peace of mind when it comes to building decks and verandas with Deckon builders.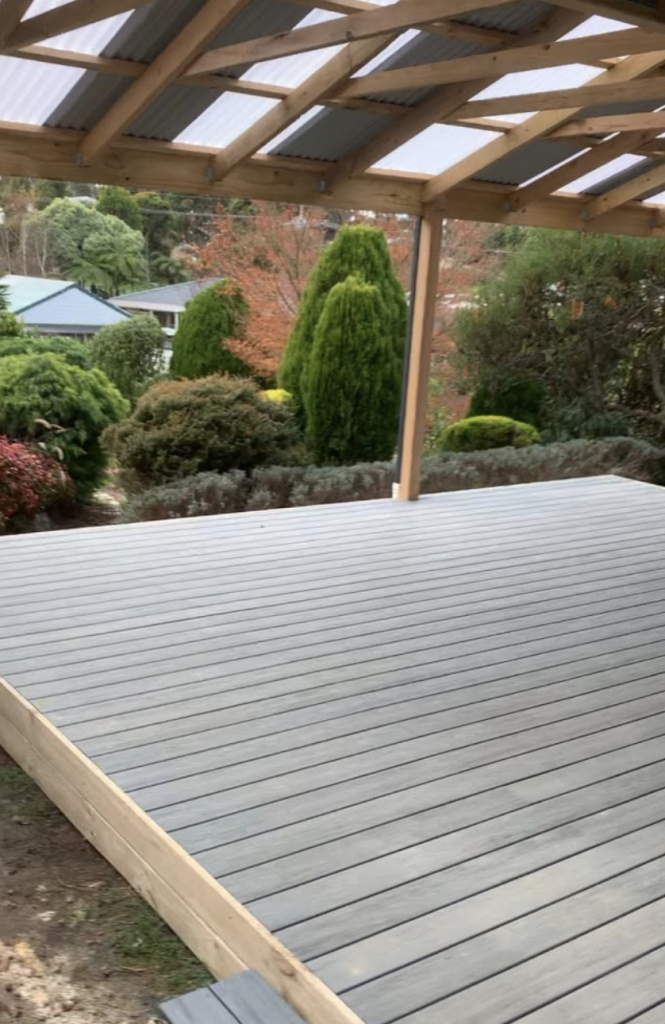 timber decking contractors
Contact us now for your next building project and I'm sure you will be impressed with what we have on offer.