Every effort has been made when designing new decking's and verandas for new customers as we strive to achieve building a better solution for you and your family. Deck on builders have been building verandas and decks in the eastern suburbs of Melbourne for the past 30 years so we know the kind of products that everyone needs.
Being outdoor deck builders we understand the needs and services required to get you over the line. Plans and permits are pretty much included in every project that we build.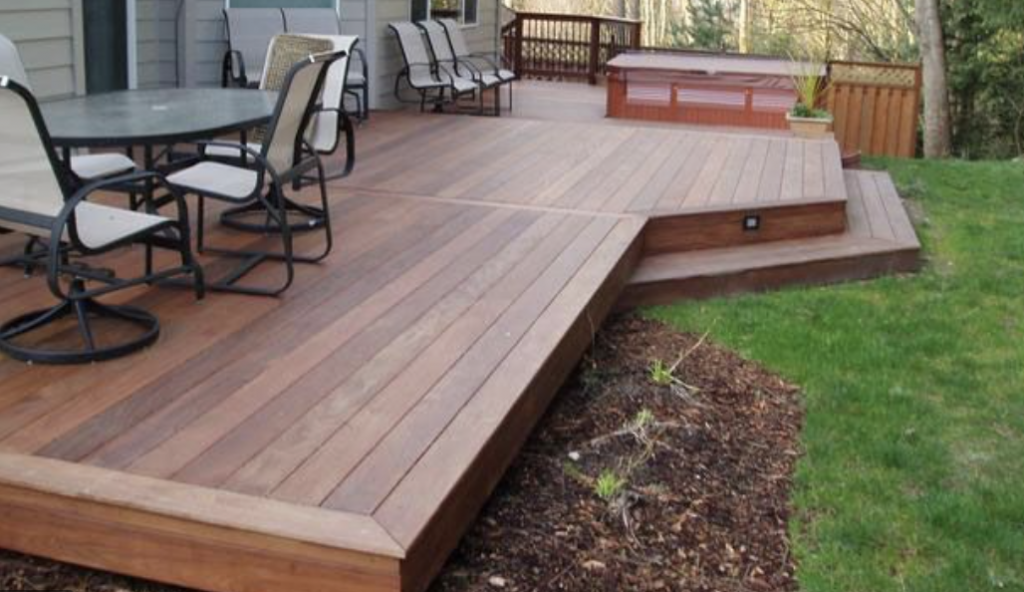 Outdoor decking designs by Deckon builders.
Not only do we understand the construction method we also understand what is required for your backyard to make it elegant.
Click on the button below and give us a chance to make your dreams come true.