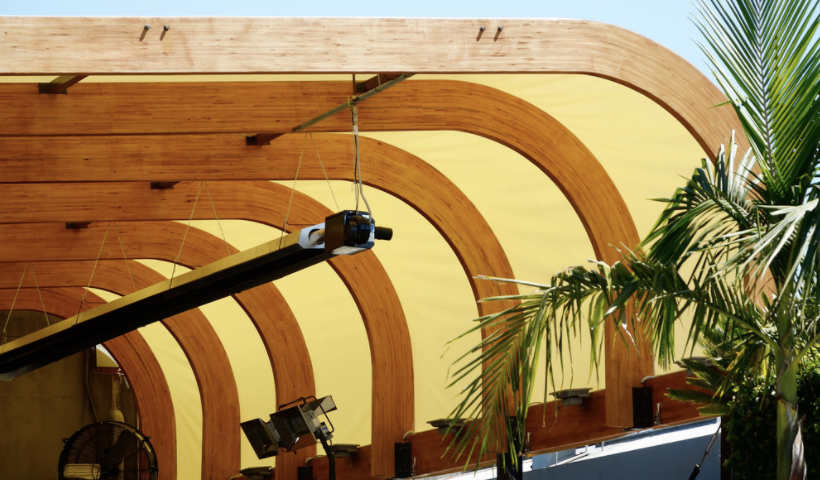 The best Verandah builder in Melbourne.
When searching the Internet there are many different types of companies that offer services in Melbourne. And choosing a good builder is very hard for people. Checking to see whether they've got the correct credentials references and ratings can be difficult to say the least. We've all been there done that looking for a good food, looking at ratings only to find out that what has been delivered to your door is not what it is meant to be. So when looking for the best Verandah builder in Melbourne , we have you covered.
Deckon has been operating there small business in the eastern suburbs of Melbourne for over 30 years. Making it one of the most trusted building companies to use when deciding on Builders. We have many skilled trades people who are more than competent to complete the task at hand. From your initial consultation all the way through to the certificate of completion ,Deckon builders have got a vast knowledge and experience to endure any building project.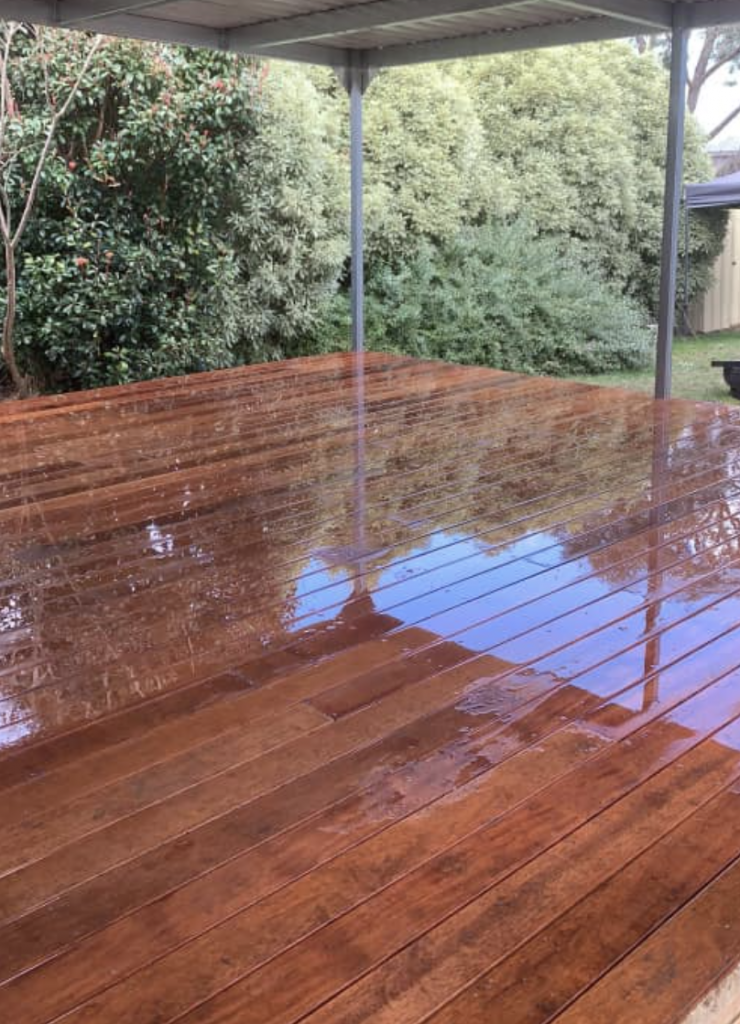 Click the button below for your free consultation in regards to your next building project. I'm sure that the best Verandah builder in Melbourne will be in contact to give you the best quote possible.