Your home is the best way to represent your personality. From little to big additions, every detail that you put in building or renovating your home defines you as a person. It is safe to say that your personality should reflect in your outdoor areas, which is going to stay with you for a long-time or even forever. If you are planning to build a new decking, renovate it, or add fun elements (swimming pool, garden, etc.), it is better to leave it to the professionals. After all, your home has a life-long reputation to maintain, and it needs a strong start.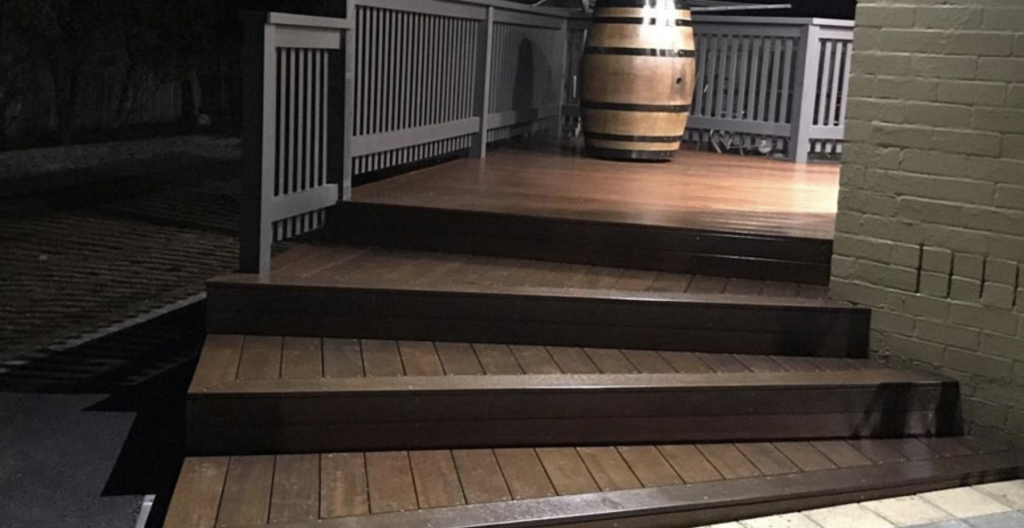 Deckon Builders are the best decking builders in Melbourne. We are laying the foundation of happiness to come into your homes by building deckings. Before any deck construction in Melbourne, we understand your psychological (mood, wants, desires, etc.) and physical (color preferences, structure, design, etc.) aspects to reflect "you as a person" in every bone of your home. Deckon Builders has been providing its service since 1999 and has built over 2500 decks till now. Let Deckon Builders give birth to your new decking and nurture it to become a beautiful masterpiece!
Get a glimpse of the best deck builders in Melbourne
You might not have a direction to follow when it comes to getting yourself a new decking to build. Deckon Builders provide the best decking construction in Melbourne from scratch to elevation. Here's how,
Considered as The Best deck Builders in Melbourne For your Home :
We make sure that you take your first step in a new decking and still feel nostalgic. Our artisans create what you desire and represent you and your family in your house's epidermis. Our employees are creative and artistic to bring your vision alive. We keep in mind the promised long-term relationship between you and your decking, by staying years ahead of time in our deck-building process. We are ready with new ideas to beautify (presentable), logify (practical), and comfify (convenient) your home. While you think we create. Deckon Builders build your home to be welcoming for your guests to arrive accompanied with convenience, comfort, and pleasure!

Deckon Builders is The Most Reliable decking Builders in Melbourne:

Our team is blessed with professional journeymen and women to caress your every wish regarding your new decking. Our experts share beneficial additions and suggestions to scratch any unnecessary expenses from your list. We provide deck renovations and extensions exclusively to give you exactly what you want. Our services are as specific as you want them to be, and we make sure that the slightest of the task is performed with excellence. Deckon Builders are client-friendly in nature and keeps a forever-lasting sense of your aura and narrates your personality through our work. We have undertaken 1000+ contracts to prove our credibility and expertise in the industry.
We Are Highly – Preferred decking Developers in Melbourne:

Deckon Builders serve numerous choices and options with a hot whiff on your deck-building plate. We employ certified professionals to build you the perfect deckings. We provide the most logical working designs and drawings. We deliver intellectual work-manship that uses every inch of your bare-land and put it to its fulfilling use. We offer our clients to choose from a thick and wide range of color options, comfort, and convenience including, a customization feature that lets you design your "Dream-deck" whilst you dump the creativity of it all onto our pile of work. We are capable enough to pull out any hurdles when you want something done to your decking. We are resourceful to get your town building permits when necessary. Deckon Builders are best when it comes to budget-plans because our offered prices are reasonable with evergreen results. We are grateful to our sweat-liberating workmen and women, who only sigh when your deck is ready per your satisfaction.
Get in touch with us to discuss, plan, and execute your long-awaited deck-plans today!