While searching throughout the Internet you have come across a very reliable building company.
Here at Deck on builders we don't only build large decks we build our decks in style.
Giving you the ultimate product is our goal. So click on the links above and have a look around our website. Building all kinds of stylish decks in Balwyn.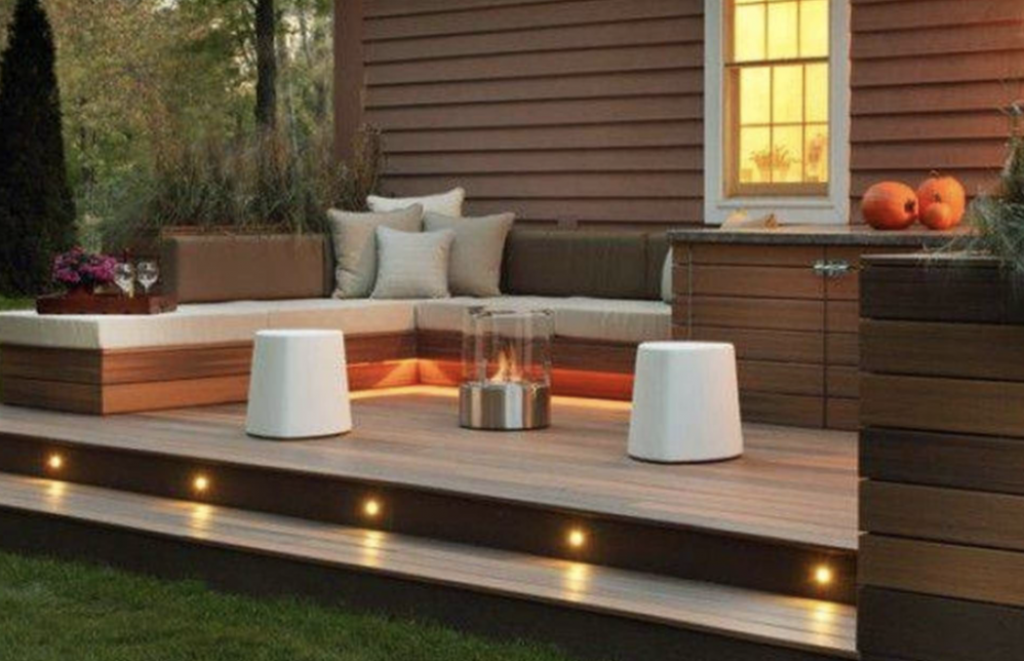 If you would like to get in contact with us click the button below and we can run you through the different styles of decks to choose from.