To understand construction is to understand patience.When building these products they do take time and I've always said to customers that all good things come to those who wait. Although we have been through some pretty tough times in the past, it's also good to have patience in the future.
Here at Deckon builders we are sure going to impress you when it comes to building your new outdoor product. From the administration side of things all the way through to the construction ,the process is going to be as smooth as possible ,insuring your peace of mind. The project to your right was completed in Balwyn for Hamish And Imogen. We also did a complete house renovation to the value of $265,000.
Services we offer here at Deckon Builders
Working drawings and plans.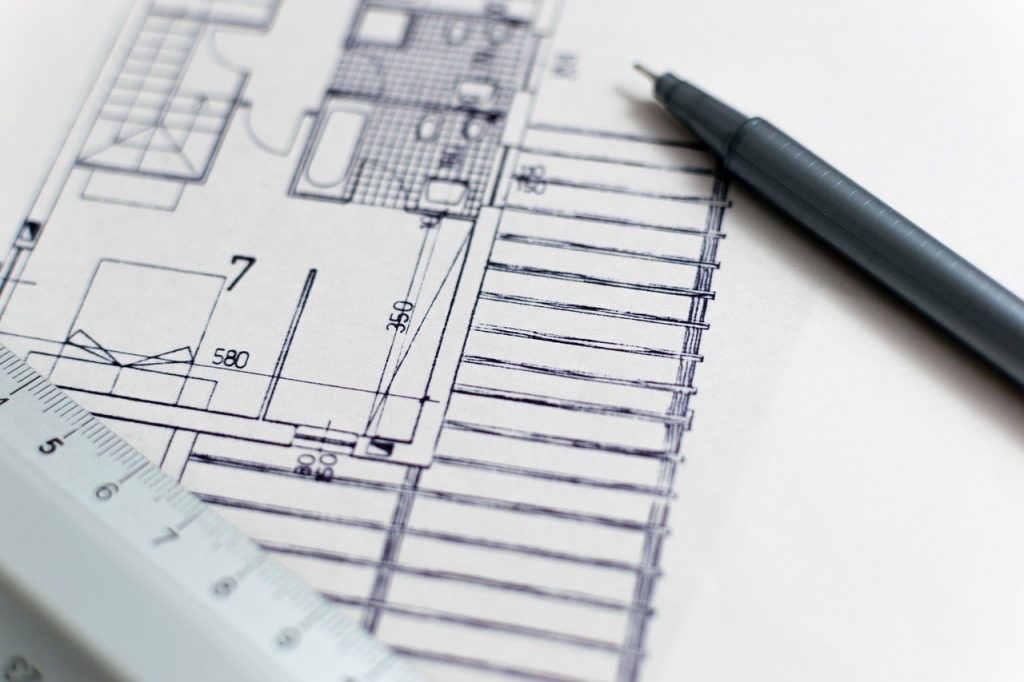 When it comes to design and planning you can't go past our team of experts. As we have been designing and building decking and verandahs throughout Melbourne for the past 30 years.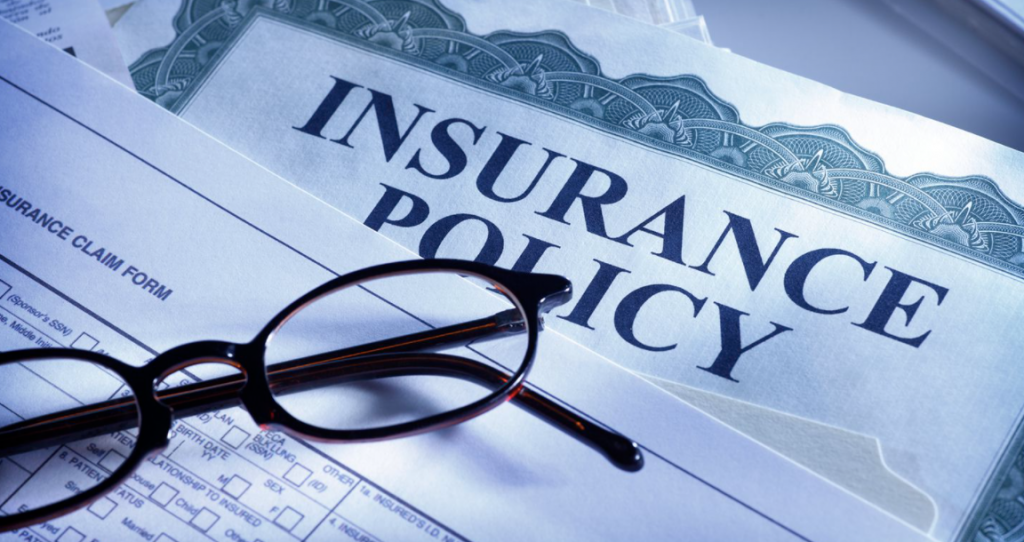 Being registered builders we also offer you a QBE builders warranty insurance policy, enabling you a structural guarantee for the life of your project . Giving you complete peace of mind for your whole family.
Construction management team.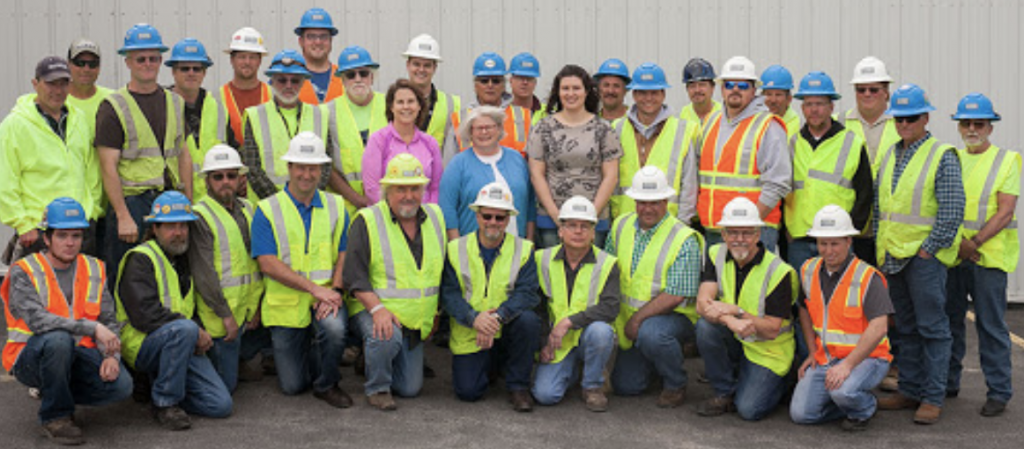 Being in the building industry for nearly 30 years ,we have a vast  knowledge of the building and construction industry .Insuring that your products run smoothly throughout the whole building process.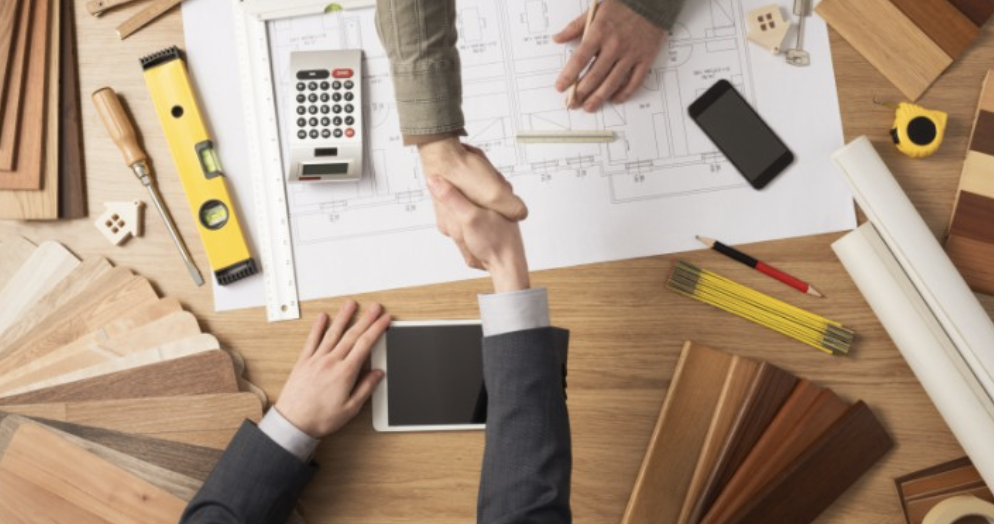 Being members of the Master Builders Association of Victoria ,we can offer you  "fixed price contracts" outlining all the progress payments ,details of your building product and other required service information.