For the past 25 years we have been installing merbau timber decking's in and around Melbourne's eastern suburbs. This is a very good product because it is very durable outdoors. 140 x 19 mm merbau timber is the preferred choice for most people on a 30 m² deck. There are many different merbau Supplier's around Melbourne. You can get them from Bunnings, mitre 10, bowens timber supplies and many other small building companies.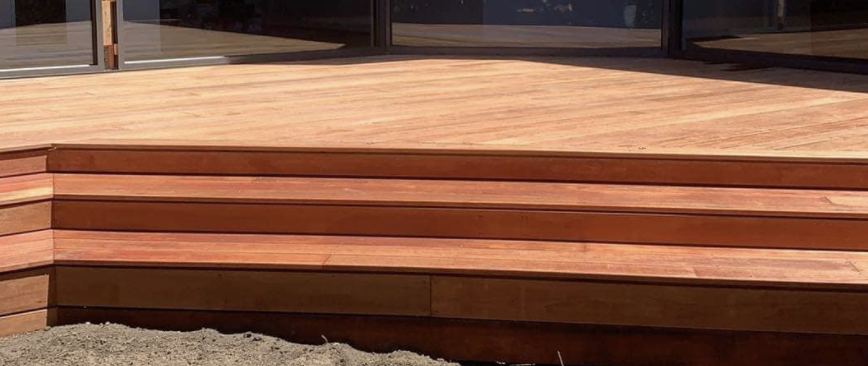 When choosing timber, it is a perfect choice for outdoor use. We have come to understand that all the other products do not prevail in the climate of Australia. We have a very harsh climate enabling Merbau timber to be quite resistant to extreme weather conditions. If you install a preservative like Aquadec it gives you even a better durability.
Merbau timber comes in different sizes. 70mm,90mm and 140mm for large deckings. The smaller sizes can be used on the edge of the decks, giving a better looking more modern feel.
Durability and sustainability is excellence.

Adrian Byers.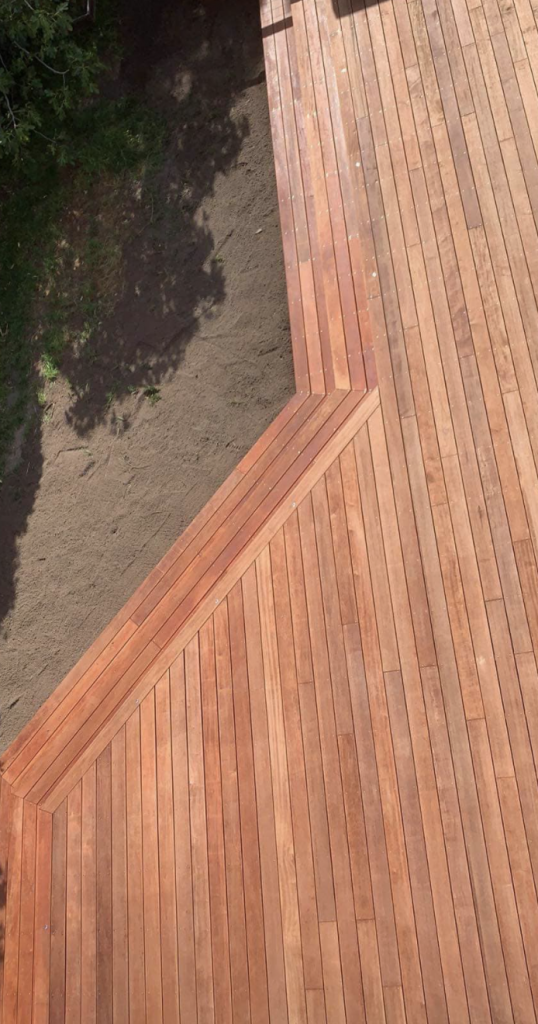 We are here to help.
It's a beautiful material and very durable. Merbau is grown in the northern part of Australia also Indonesia and it is a forest plantation material.
Contact with us for your next building project as I'm sure you'll be very impressed. We are here to help.