At Deckon builders we deliver products that are everlasting. This gives comfort to the whole family knowing that future generations will be able to use our products for their loved ones.
And when looking for Decking builders throughout Melbourne you cannot go past the best.
deck on builders have been building decking and verandas in and around Melbourne for the past 30 years.
We have built many different products of many different customers from large families all the way down to the little old lady that lives in a unit.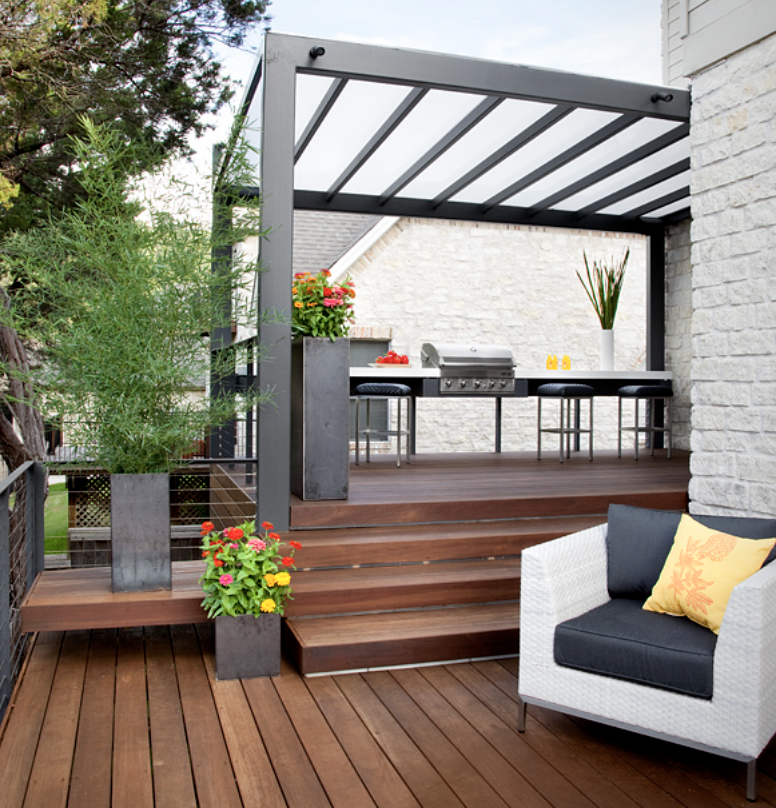 Being a local contractor we can give you a way better price than someone from the other side of town because we don't have to travel.
When it comes to Decking a lot of people do look for the best price. And there are some expensive products out there.
We think that we are fair within the market and what we have to offer.
Not only do we build great takings we also build great verandahs also.
We also build these kinds of products as well.
steel carports
timber carports
modern verandas
merbau deckings
Privacy Screens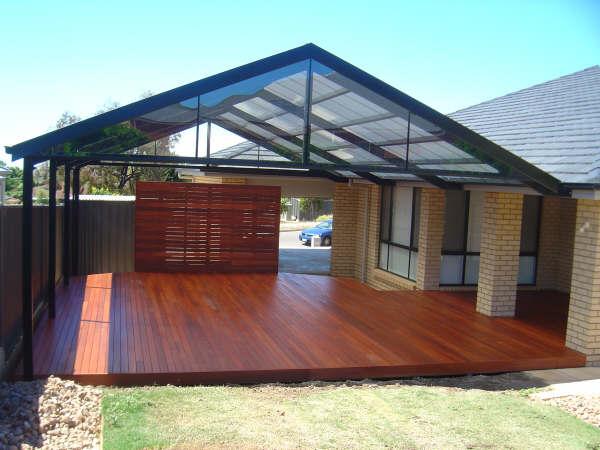 So why not have a look around the website and feel free to get in contact with us for your next building project.