Yesterday I went out and completed a quote for a customer as he wanted a decking over the top of existing concrete pavers because the tree next to the pavers had lifted them making the ground very uneven. To rectify this the only solution was to remove the pavers and pour a new concrete slab 75mm to 100mm thick.
Once the concrete slab has been poured only then you can fix down your 90 mm x 45 mm treated pine joists with 150mm dyna bolts.
Then install your decking on top of the joists giving you a solid deck fixing. The reason why we do this is because you can allow for substrate run-off allowing water to penetrate your decking and flow to the correct drainage point.The materials to use or up to you you can either have Merbau Supplier 140 mm screwed down or you can have composite decking.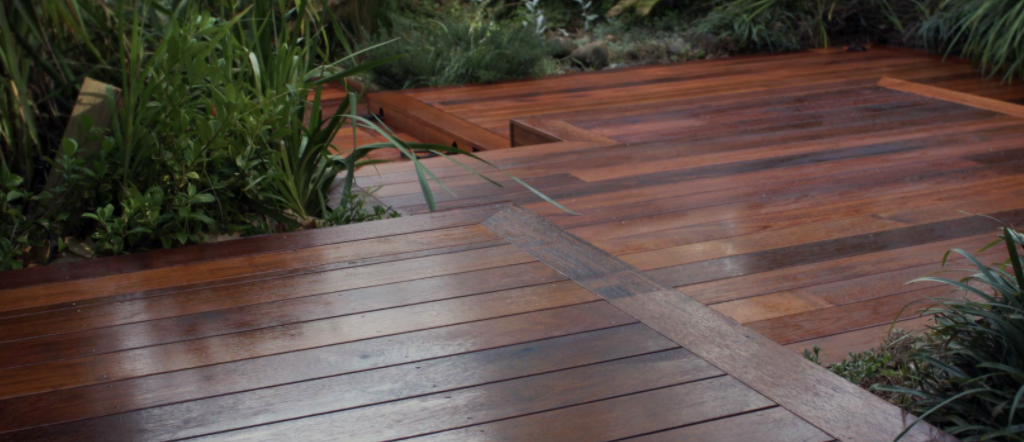 completing this kind of decking is a little bit more difficult than your standard Decking. It does require more labour intensive work as you have to pour a concrete slab underneath your decking to give you the correct fixings for your decking.
if you would like a free quotation for your next building project please getting contact with us via the link below.