Here at Deckon, we don't only just build decks ,we also build any designed Carport to your requirement.
From pitched roof carports to double skillion roof carports attached to your home or not attached freestanding, we build all different types of carports to suit your needs.
When looking for Carports,It's really good to do your homework and understand what is required when building one.
Having a chat to your local council will give you a lot of information whether or not you can build your carport out the front of your home or any given location that you are required.
They understand the rules and regulations of urban development.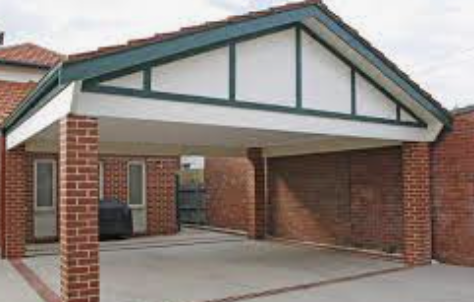 So contact us today for your next building project we will insure that we can meet all your requirements.