Deckon builders have been local Verandah installers in Melbourne for the past 30 years.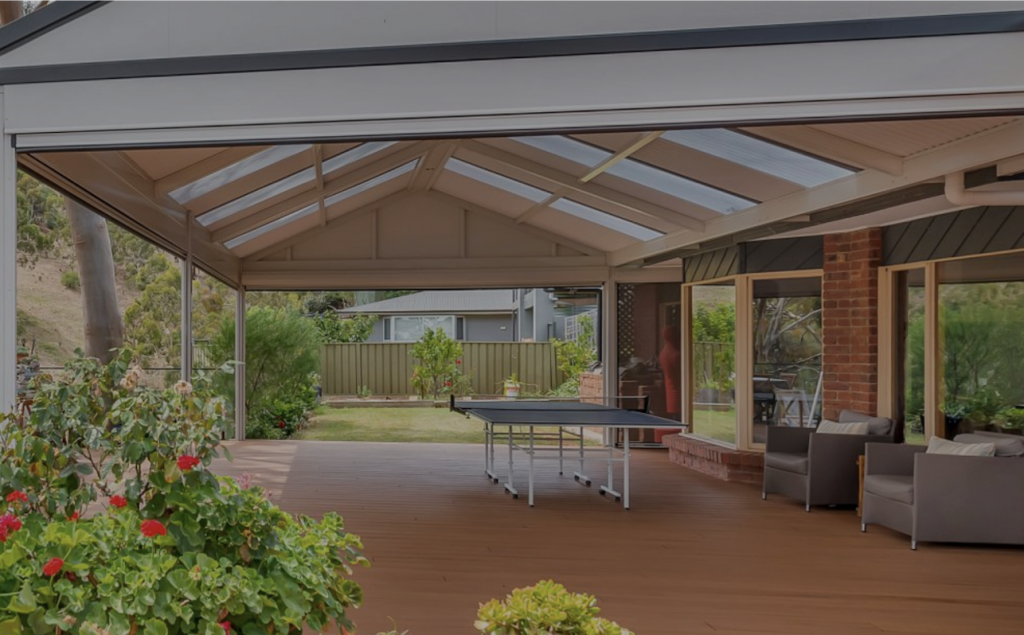 local Verandah installers
We not only build Verandahs ,we build complete lifestyle to transforming your home into something unique . Being registered builders, we can offer products with complete ease of mind insuring that you're not only get a good job, you get structural builders warranty insurance also. This offers complete peace of mind when purchasing products from Deckon.
"Creation comes from the heart."

Deckon Builders.
Moving to your outdoor area in your backyard insures that you can have a complete relaxing time with friends and family. There is nothing better than getting out of the house into the fresh air especially this time of year. creating your home to an indoor outdoor entertaining area including bifold or sliding doors.
Some of our building suppliers like Bunnings and Stramit have got some great products on the market.
Have a look around the website and find out what we do.
Or alternatively you could click on the link below to get a free consultation for your next building project.