If you are looking for local Deck builders you have landed on the right page.
Here at Deckon Builders, not only do we build decks we also build verandas ,carports and other outdoor products , so get in contact with us ASAP for your next home improvement project.
you are sure to be impressed.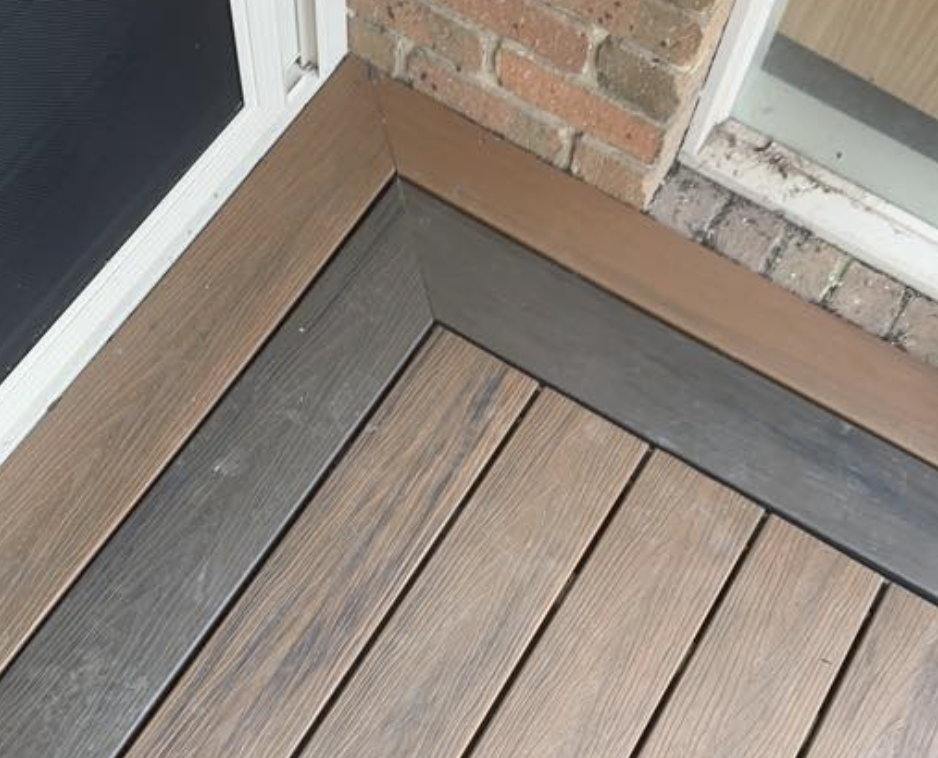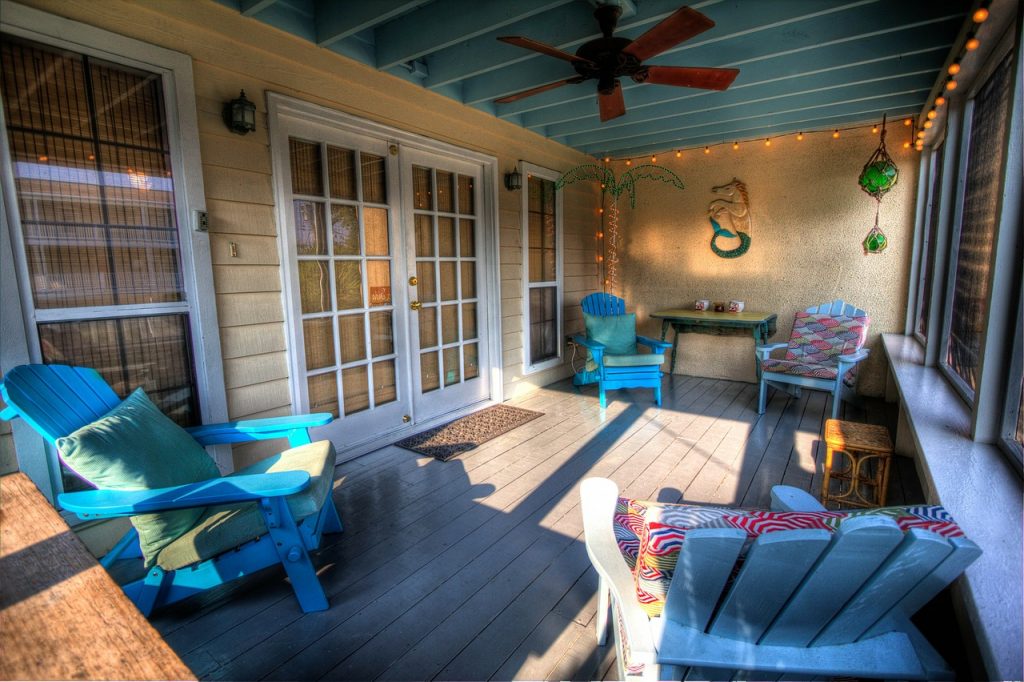 At Deckon Builders we can handle all the administration side of things as well as the design. When offering you a service we give you complete peace of mind so that you can get your project up and running. Contact us now for your next project.