Yes that's right it does sound like a movie. Believe it or not here at Deckon we do deliver movies "spectacular ones" five star big screen movies. We do deliver box office products and I am extremely proud of our work ethics. When constructing a decking with us there is no better place to go within the eastern suburbs of Melbourne. We can come up with the best solutions in regards to your new building project. Completing a decking and Verandah with Deckon builders you can rest assured that your project is in good hands. From first contact to the completion certificate, you will be impressed every time. Our customers current and past are very satisfied with our projects.
As we have just come out of tough times due to the Covid lockdowns ,Deckon builders have strived to achieve the very best for our customers throughout this difficult chapter.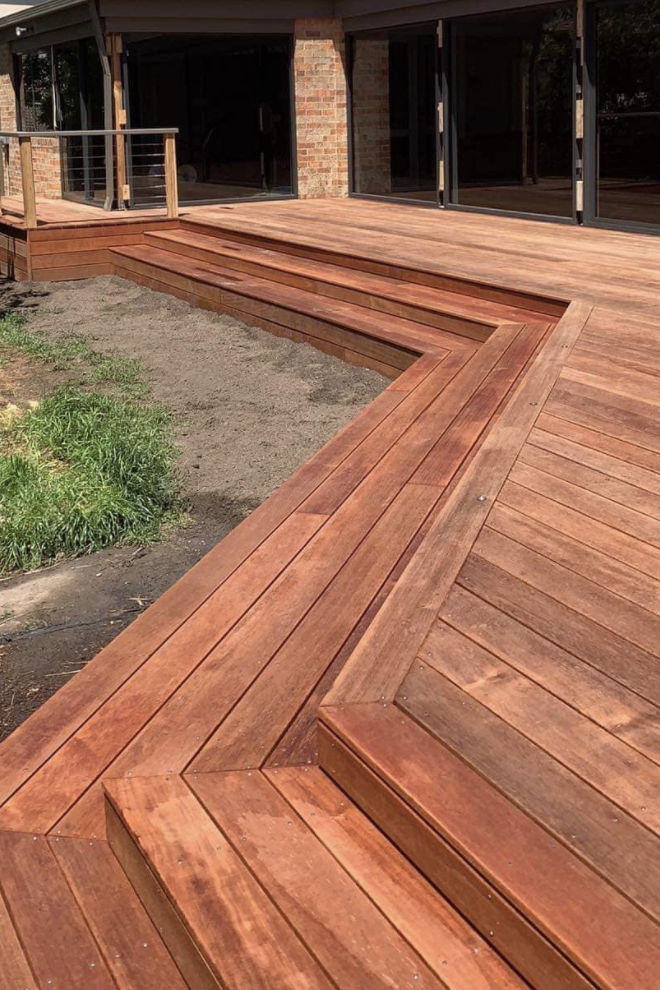 So when building your outdoor project, contact us as you will be very satisfied with our delivery systems.
Teaming up with one of the leading suppliers in Melbourne Bunnings building supplies rest assured you're in good hands.