Are you looking for a Decking builder in Melbourne? Deckon Builders is the most premium decking in Melbourne.
We offer the most professional tradesmen to install your Decking and Verandah products. Not only does the decking in Melbourne suppliers offer the best tradesmen we also offer builders warranty insurance backed up by QBE insurance. This gives you complete peace of mind when completing your outdoor living area.
By ensuring that everything that has been installed is 100% correct you can have peace of mind with your family relaxing on your outdoor decking. Deck on builders has been building decking in Melbourne for the past 30+ years. We have given many customers complete satisfaction when designing and installing their deck products.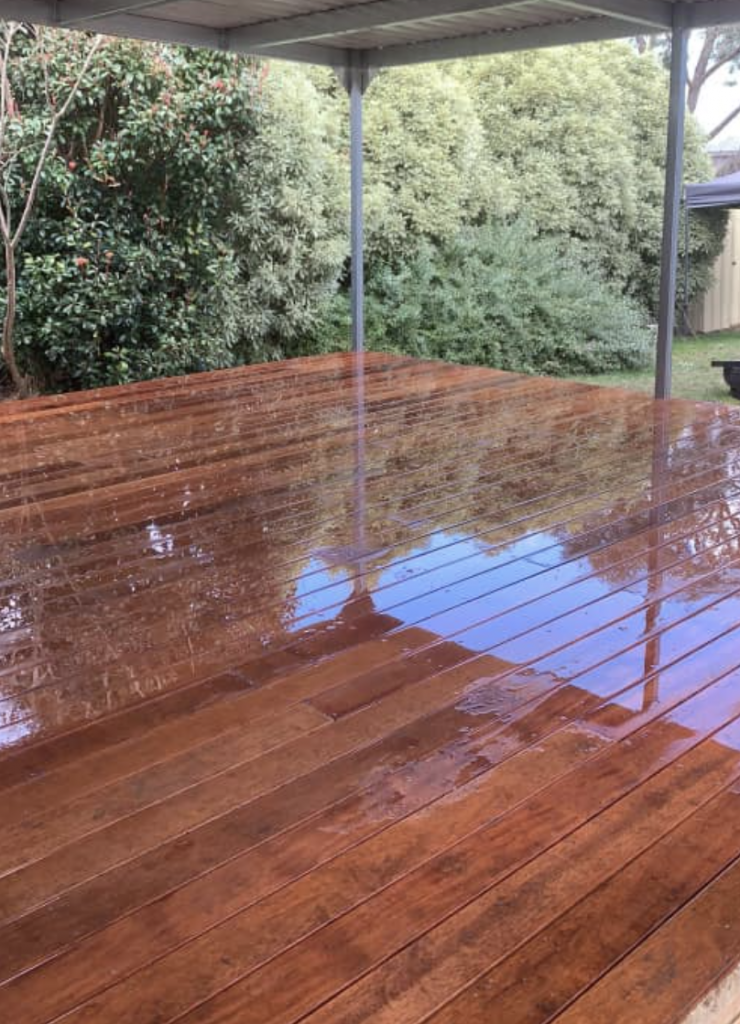 The above decking was completed using stainless steel screws. We can also nail your decks down but the screw method does give a better fixing for durability. The subfloor material is made out of treated pine insuring that any termites will not eat these materials.
For more information about choosing the correct decking click on the link below and we will give you a free consultation.