Complementing any home whether it be a unit home or a large farmhouse, decks give your home in Australia a beautiful finishing touch. With styling and design we can shape your backyard into something spectacular. All it takes is a little bit of finesse and understanding to complete your outdoor lifestyle.
Creating a beautiful indoor outdoor area enhances the feel of your home making it warming to your friends and family. There is no better feeling than coming home to a warm loving outdoor area to relax and enjoy with good company. Whether it be a barbecue outdoor area or a complete swimming pool tropical oasis ,deck on builders can create something spectacular.
Bringing the outdoor into your home give you a sense of great satisfaction creating a fulfilment enhancing mind body and soul. Adding a feeling of achievement by planting a beautiful foundation for the future generations. Spectacular tropical paradises can be achieved quite easily in small areas making it relaxing after a long days work.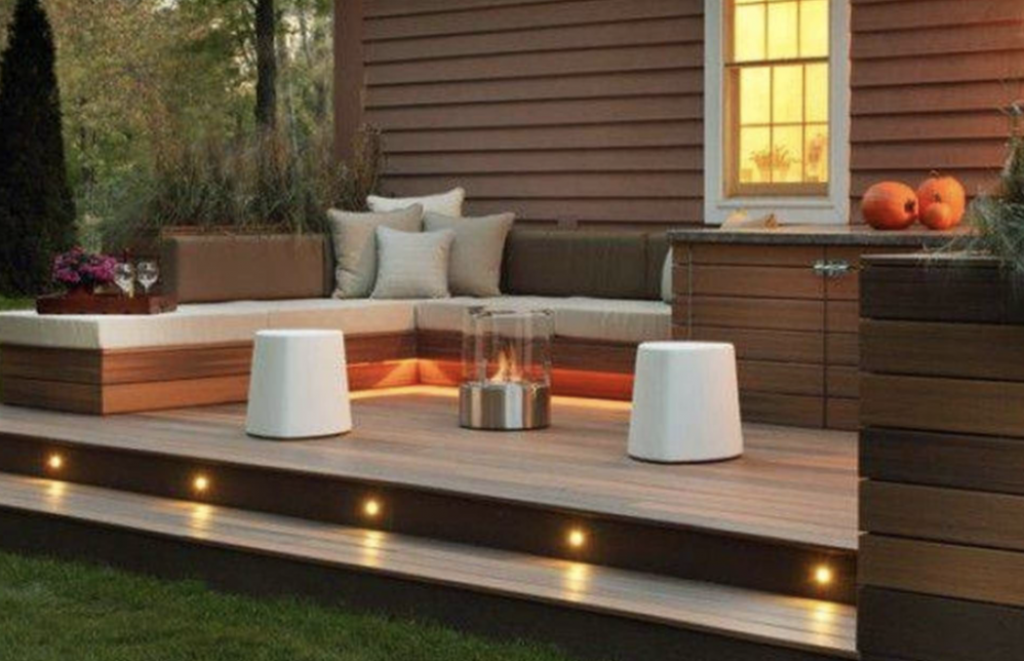 We have built many different products for many different customers throughout the years giving them some great ideas and solutions to their backyard outdoor areas. I not only do we build quality decking products we also give you the option to add more value to your property. So it becomes a win-win situation for all. Declan is the number one building company in Melbourne and we offer nothing but the best products available on the market today. We deal with many different suppliers including Bunnings ,Bowen's and mitre 10.
So have a look around our website and understand what kinds of products that we install and get in contact with us today for your next outdoor building idea.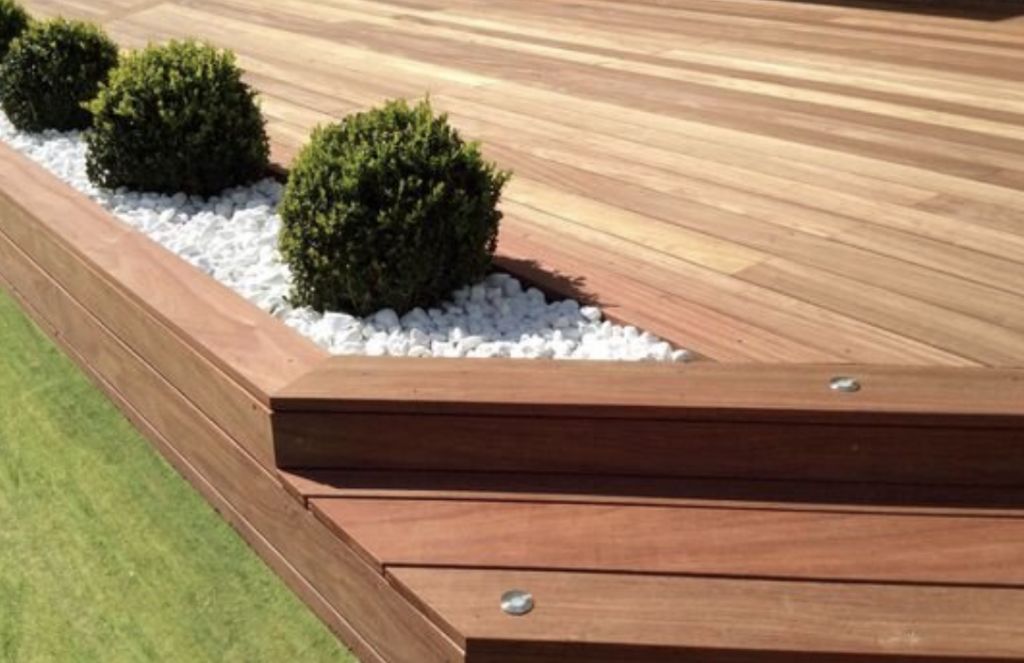 Free design for you?
With our vast knowledge and experience in the building industry we can give you some fantastic ideas in regards to your next building products so get in contact with us today..