if you're looking for a Decking Contractor in Wantirna , you have landed on the correct page.
Deckon Builders have been building decks and verandahs in Melbourne for the last 30 years.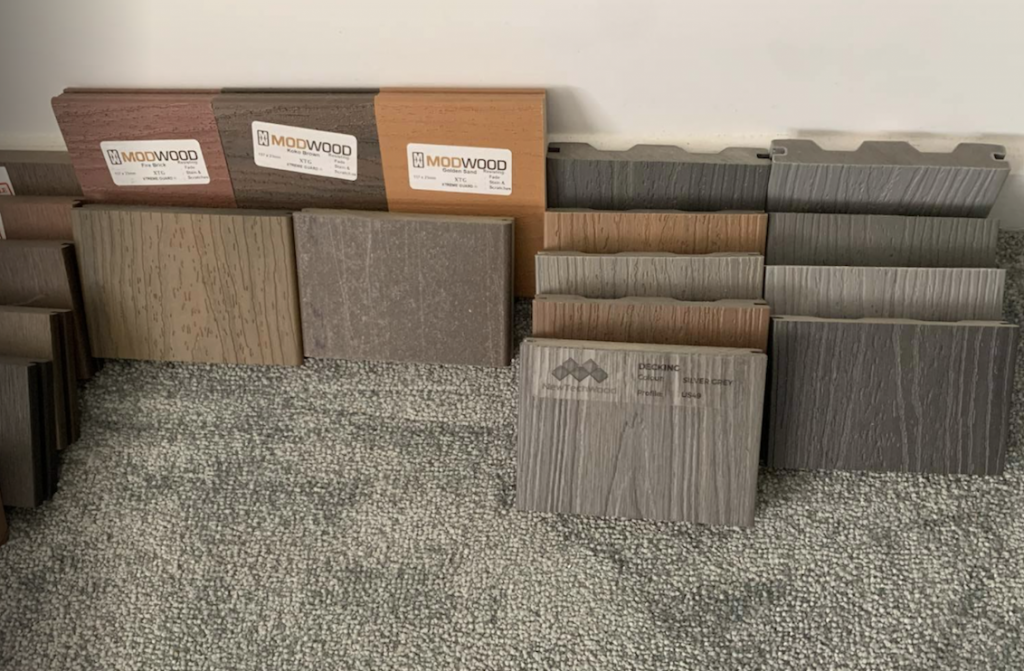 Above are some of the composite decking that we use for our projects.
These supply companies have been chosen over the years to be very durable when completing outdoor Veranda's and Decking's.
When choosing Decking contractors in Wantirna you must insure that each person that you get in contact with has been registered through the VBA.
This insures that your product has been installed to the correct building code of Australia.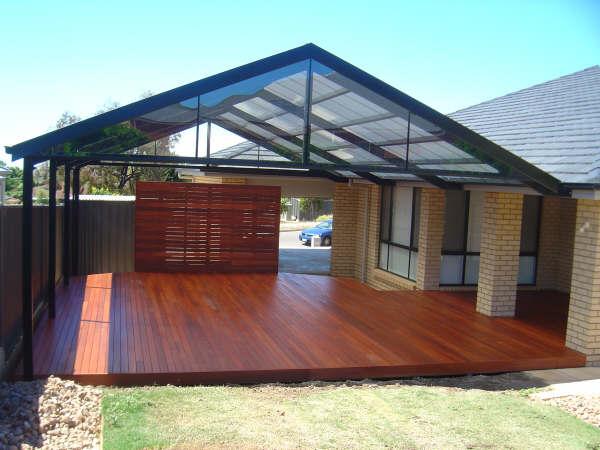 Deckon Builders will make sure your product will last a very long time.
contact us now for your next building project.