Introducing the best deck installation in Melbourne by Deckon. We turn spare spaces into a memory-making hangout places by our decking services. We have been dominating the decking industry for the last 30 years due to our beautiful creations and their eternal-ish life-spans. If you are looking to get your space deck' ed, welcome to the decking pioneers at Deckon. Get the best timber/composite deck installation in Melbourne by choosing Deckon Builders.

Look how we create beautiful decks for you to chill, laugh, party, with your friends or have peacetime with yourself.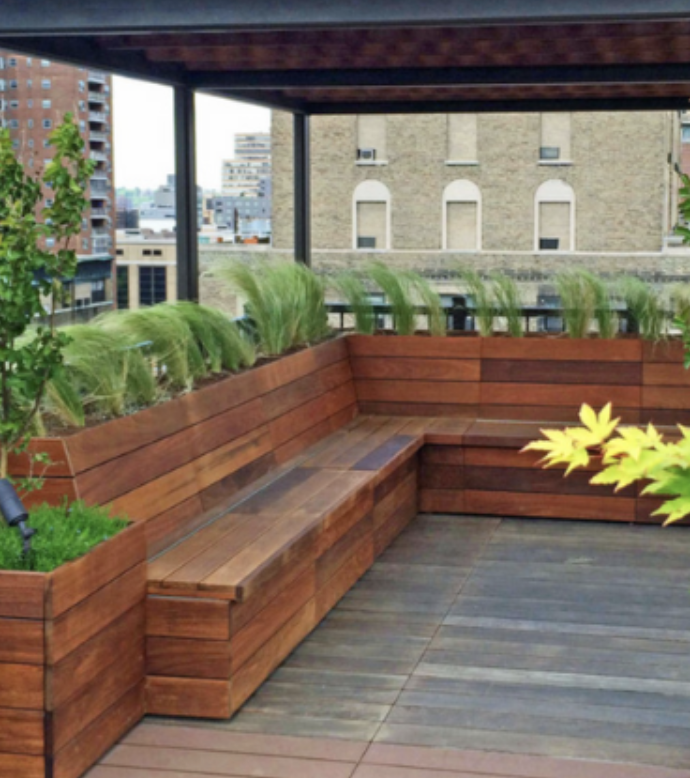 Designing – We take a quick scan of your space and create the best deck for its full optimization. We offer trending designs to keep up with your hosting reputation amongst your peers.

Prepping – We prep the space by the clearing off dust/grass, measure the area to perfectly match with the deck. Also, we are resourceful and hence carry all the equipment and tools that we need to start working on your deck.

Framing – We frame an install the foundation for your deck. We layout its foundation with precise foothold measurements giving piece of mind.

Leveling – We build your deck by keeping in mind the best angles of your deck for your purpose and level them to secure in place by joists, nails, treated pine timber and Baluka cypress gold timber Construction.

Bridging – We bridge the gaps between the deck frame to board the deck later by filling dug posts with concrete and taping the entire outlay for an attractive grip to hold the decking boards.

Boarding – We board your deck frame with your desired material, be it composite or wood. We fit to size your deck-board and finish building your deck making it a custom decking design.

Facial and Finishing – We give our special final touches by buffing ridged edges, painting your deck if you choose, for a smooth finish at the final reveal.
FAQs
List of decking services provided by Deckon.
Carport Building
Verandah Building
Pergola Building
Residential Deck Building
Commercial Deck Building
Timber/Composite Decking
Residential/Commercial Deck Installation
Building Permits

Composite Decking v/s Timber Decking. Which is better between the two?
It's hard to say and name one. Composite decking and Timber decking, both have their own perks and disadvantages.
Composite decks are easy to install by professionals , needs minimal maintenance, are rot-resistance, and live longer than timber decks.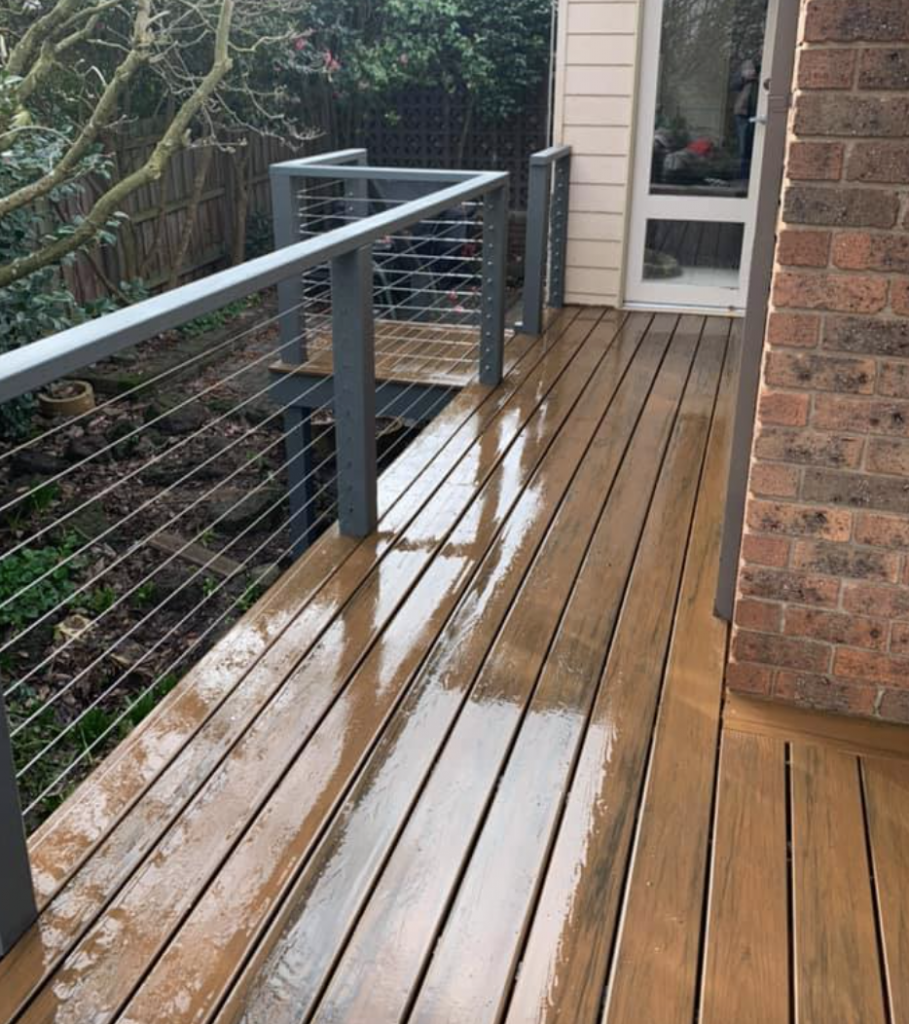 Timber decks, on the other hand, are more affordable, are open to customization at any point in time, have authenticity and style.
Where can I get a composite/timber deck installation in Melbourne?
Get the best timber and composite deck installation by the best deck builders in Melbourne, Deckon. We provide completed decking services. We have 25+ years of experience in the industry to prove the worth of our work.

Do you procreate custom deck designs?
Yes, we create custom decks and build them per your requirements and preferences. Designing, color, elements, you can choose just about anything and drop your wishes onto us to fulfill them by our exceptional services.

Do you have any ideas for deck customizations and designs?
At Deckon, you get many creative ideas like adding LEDs to your deck, waterworks, minimalistic decorations, and so much more. Visit us to get more ideas for your next deck project.