Welcome to Deckon builders we are the prime number one deck contractors in Melbourne's eastern suburbs. We have been building decking and verandas in and around Melbourne for the past 25 years so we can assure you that every product that we build is of the utmost quality to last the test of time.
Being the number one Deck contractors in Melbourne, we offer many different types of services including composite decking's ,hardwood decking's ,merbu decking's and treated pine decking's.
Here at Deckon builders we're not only build decks we build verandas also offering you a steel solution for everlasting construction. We also offer a timber solution that will require painting which can be included in the contract price if required.
from the first initial phone call all the way through to completion you will have complete peace of mind with Deckon builders.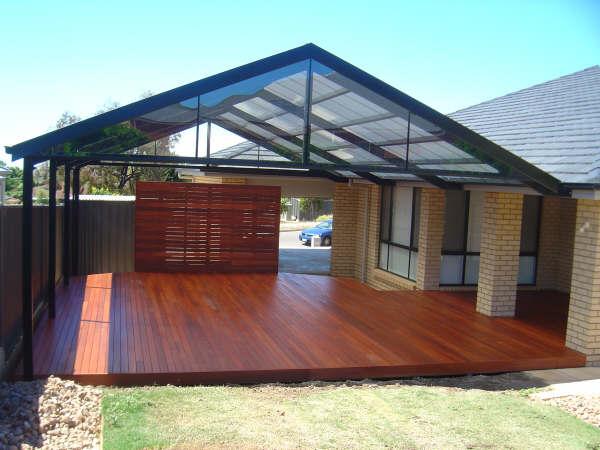 This all depends on your budget so we tailor make products to suit your needs. Call us now for your next building project and we will ensure you get everything you need from the best Decking contractors in Melbourne.