Are those children getting in your hair?
Are they driving you mad during this lockdown?
Don't worry we've got you covered so get in contact with us today for your next cubby house build.
We are just what your children need to keep them entertained through this tough time.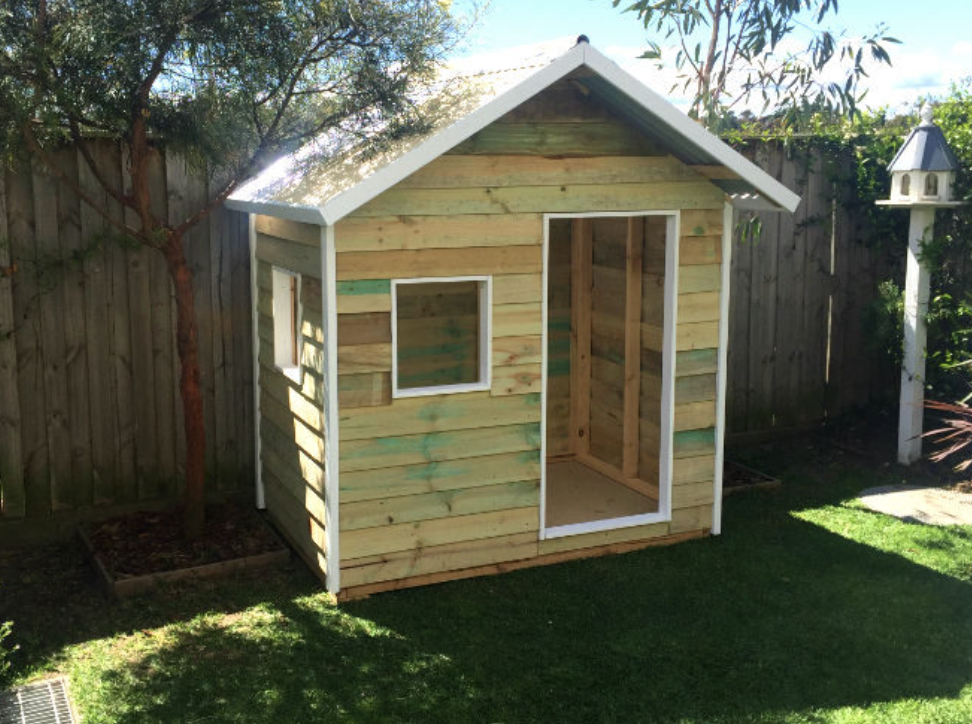 deck on builders have been building decks and verandas in the eastern suburbs of Melbourne for the past 30 years.
We are reputable builders within the community and we offer awesome products for you and your family.
We have decided to branch out and get into the small cubby building industry. This gives us a new product that we can deliver to your children during this tough time.
These cubbies are great fun and they will keep your children entertained for hours on end.
We have a vast range of cubbies to choose from so get in contact with us today as I am sure that you will be impressed with what we have to offer. We keep in mind budget for the family as I know things are pretty tough at this stage financially.
Click on the button below and fill in the appropriate form and will get back to you as soon as possible.