Please fill in all your details below and we will get back to you as soon as possible in regards to your new quotation , thank you for contacting Deckon builders you're leading deck building supplier in Melbourne.
Below is our location and contact details for further information.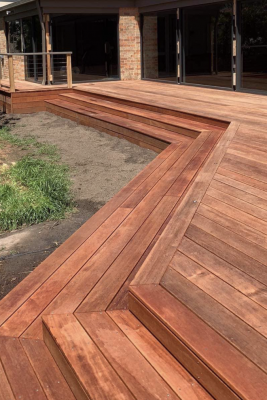 Thank you for sending us a message and we do look forward to building your outdoor lifestyle product in the future.