Please fill in all your details below and we will get back to you as soon as possible in regards to your new quotation , thank you for contacting Deckon Builders , you're leading decking and verandah supplier in Melbourne.
If you are able to take photos or video and send to either my mobile phone or email this would help us in estimating your build price for your new project. Look forward to speaking with you soon. Kindly check your spam or junk folders for return emails also as sometimes they end up there.
Below is our location and contact details for further information.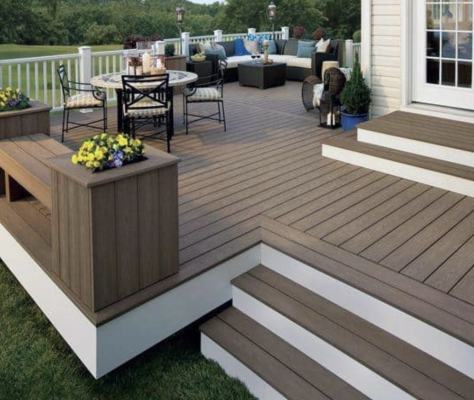 Thank you for sending us a message and we do look forward to building your outdoor lifestyle product in the future.