Composite decks are made from a combination of recycled timber fibres and plastic recycle products. This material is durable and waterproof making it an excellent choice for decking around your home. The average cost to install a basic composite decking starts at $180/m2 and goes up to $370/m2 or more, depending on the brand. This price is only for the composite decking and not the subfloor. You will also need to take into consideration the cost of Building Permits and administration fees.
Building permit fees can range between $1500 and $3000 depending on work involved and inspections required. The working drawings for your project range between $1000 and $5000 depending on the work required also. Some projects may require town planning permits then prices for this very considerably.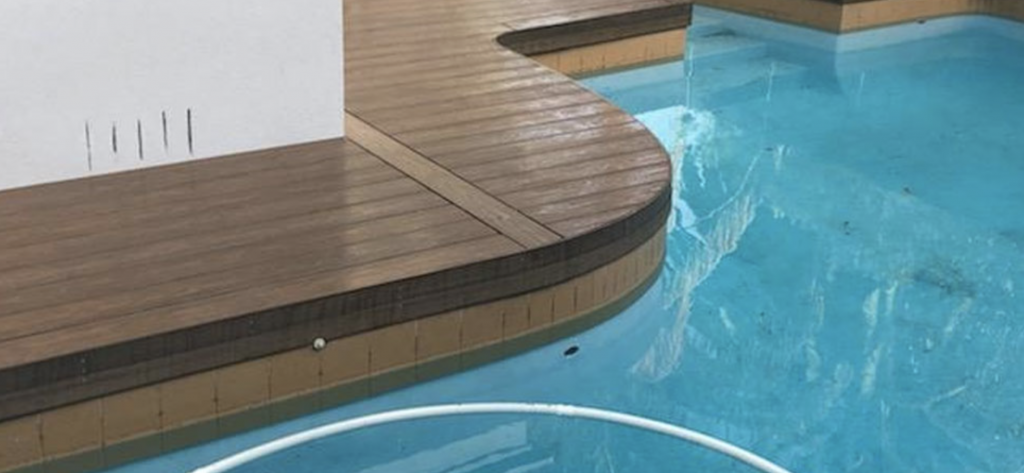 When choosing a Decking contractor ,make sure that your builder is registered with the Victorian building authority. Here at Deckon builders we are registered builders.
If you want a quote on your next composite decking install please get in touch with us via the link below.