When building carports there is nothing better than having a carport builder who is registered and insured, to offer you the best price possible. Not only can we offer the best carports in Melbourne ,we give you a written guarantee that your product will be everlasting.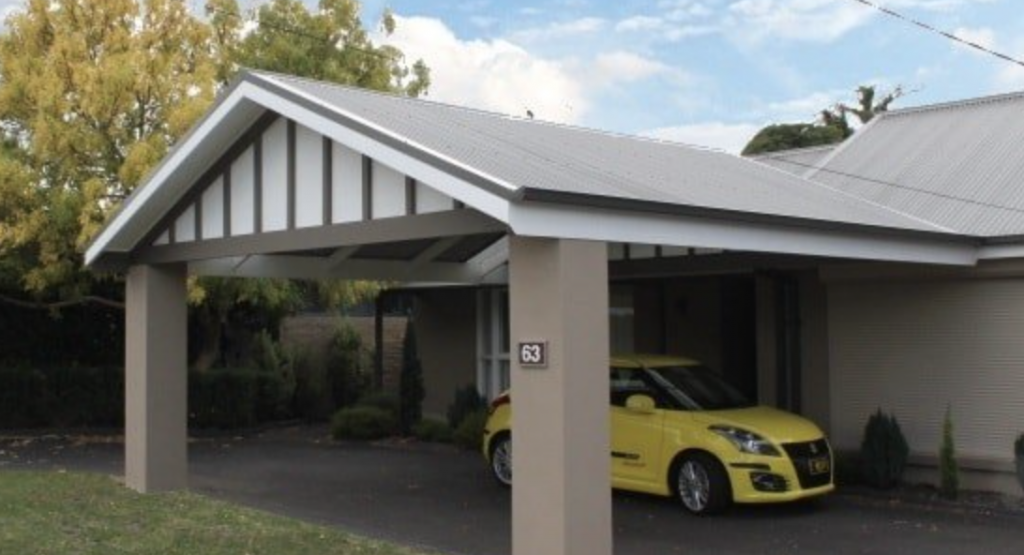 There are many different types of carports in the building industry they can be designed for any different home. Being registered builders we can perform any kind of construction for you and your family to ensure that you have your best product on the market.
you can also contact us now for your next building project.
Thank you very much for choosing Deckon Builders for your preferred choice.