When it comes to building Veranda's and Decking's you're in safe hands with Deckon builders. We have been building decks and verandas throughout Melbourne for the past 30 years insuring peace of mind with many customers.
To this day we still haven't had a call back for any project that we have built hence insuring that everything that we build is nothing but quality. Deckon has engaged QBE insurance policies for the projects over 16k insuring that the customer has a peace of mind.
The policy is to cover whether the builder becomes insolvent or has passed. If this is the case then anything that goes wrong with the project will be rectified by the insurance policy. The policy stands in place for a period of time from the completion of the project.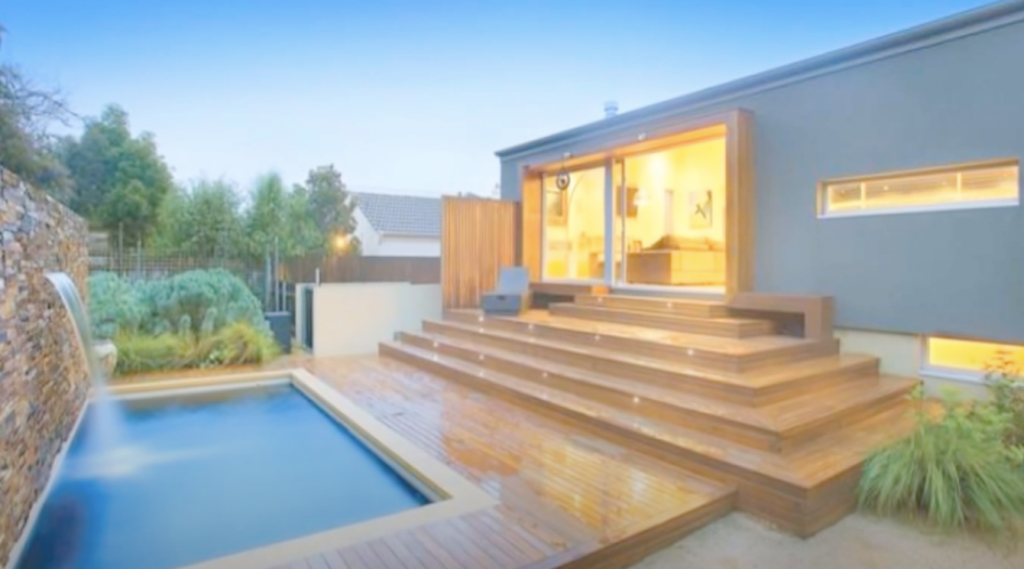 Products we cover are as follows:
1: Timber pitched verandahs
2: Steel pitched verandahs
3: Merbu timber decking's
4: Treated pine timber decking's.
5: Steel pitched carports.
6: Skillion roof verandahs and carports
These are only some of the products that we install. We build many different custom-designed projects throughout Melbourne. Building many decks and Verandahs in the eastern suburbs so we have got you covered.
So get in contact with us today for your next building project and I'm sure that you'll be very impressed. Click on the link below or give us a call 0448785558.