It's time to start building your new decking project because you've always wanted it and you deserve it. Here at Deckon builders we definitely can build you a beautiful decking outdoors and we can also build you a beautiful cover to go over the top of your new decking. When choosing Deckon builders we have the best products on the market that's for sure. We work with many different local suppliers like Bunnings ,Stramit and many composite decking suppliers so we can build something spectacular for your home. Whether it be large or small we have got you covered.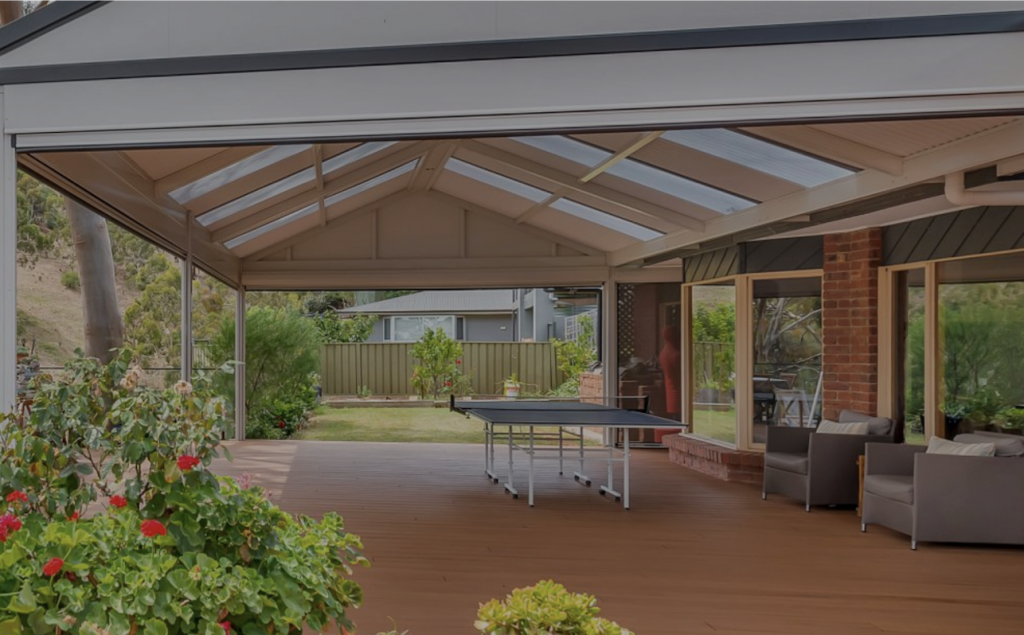 Best deck builder in Melbourne.
Deckon has been building in the eastern suburbs for the past 30 years and I'm sure that we can come up with a complete design for your new build.
Get in contact with us today and we will surely impress your project so that you can relax and enjoy for future generations to come.