When it comes to designing, Deckon builders have been in the industry for over 30 years.
We understand the need for evolution and going through this pandemic has really made a lot of changes to the building industry. The current shortage of material has given leeway to new innovation. Hence coming up with better ideas for the building industry.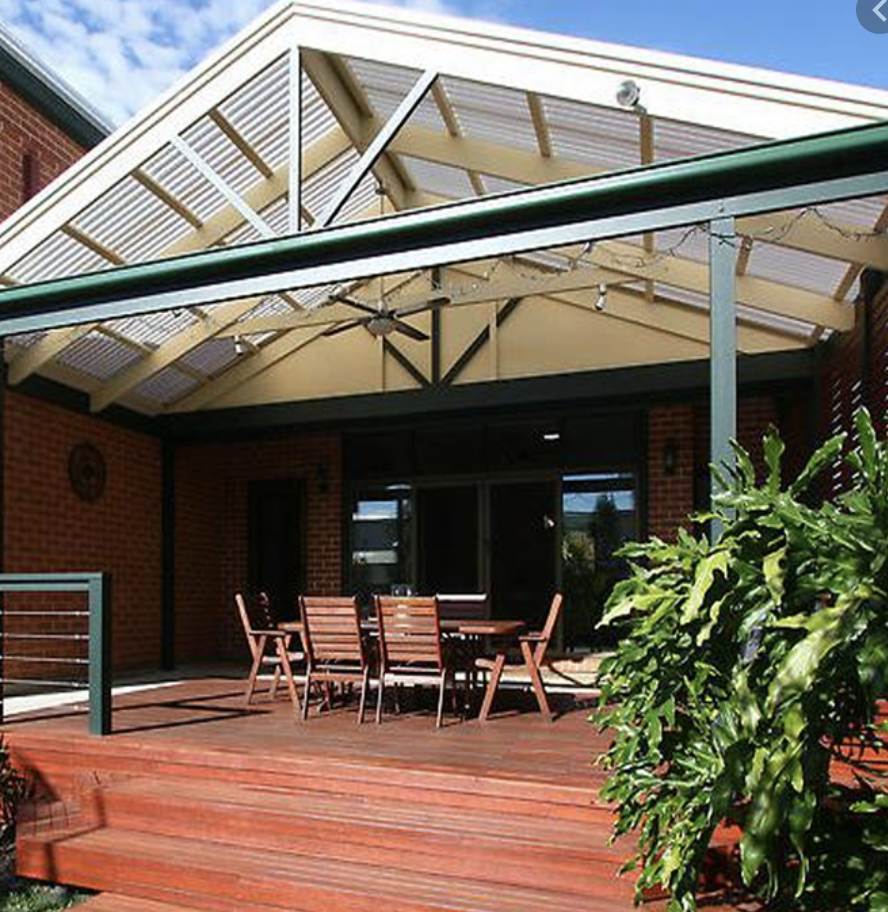 So get in contact with us for your next build.