As we head into a beautiful hot summer there is nothing better than relaxing on your brand-new Decking. Here at Deck on builders we can get your project up and running smoothly. Being registered builders it's a Victorian building authority (VBA), we give you complete peace of mind when building your decking. We not only build decks we build verandas as well. Deck on builders have been building in the eastern suburbs of Melbourne for the past 30 years so when it comes to building your deck you're in safe hands. We have a complete solution when it comes to designing installing and delivering your product on time and within your budget. We offer a complete range of composite decking's, timber decking's and we have access to all the latest ranges from all the different supplies throughout Australia.
Composite decking offers beautiful designs around homes give me a complete peace of mind.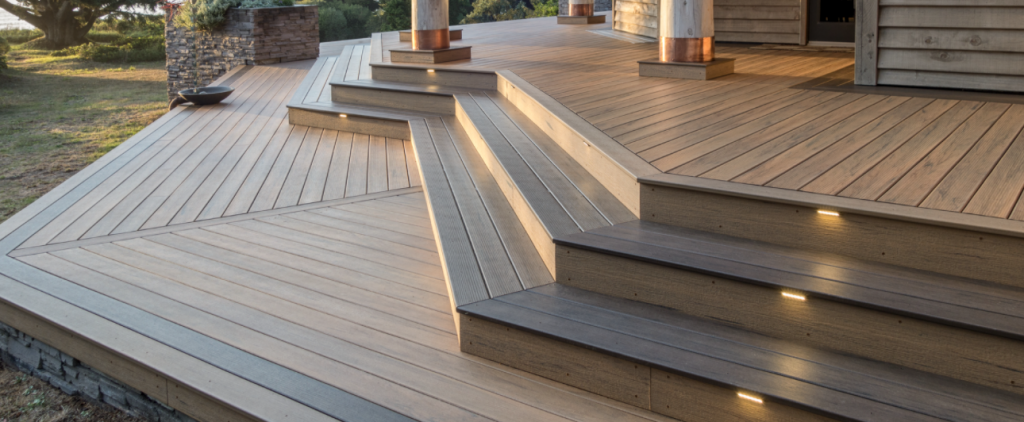 Life doesn't get much better than coming home to a relaxing Decking. Whether it be with friends or family relaxing out on your deck in the warm summer sun is one of Australia's signature affairs. Being able to produce such beautiful products gives every Australian the inspirations they deserve.
So why not get in contact with us today for your next building project as I am sure you would be very delighted.