We were looking for a carport builder ,we came across Deckon Builders and we were very impressed with their work.
Adrian and his team have really excelled in regards to building a carport for us.
They were extremely efficient and cost effective. They came within our budget. Not only the knowledge that Adrian has given us ,he has also developed great ideas for future projects.
I would highly recommend Deckon and his team to continue on the work he has provided.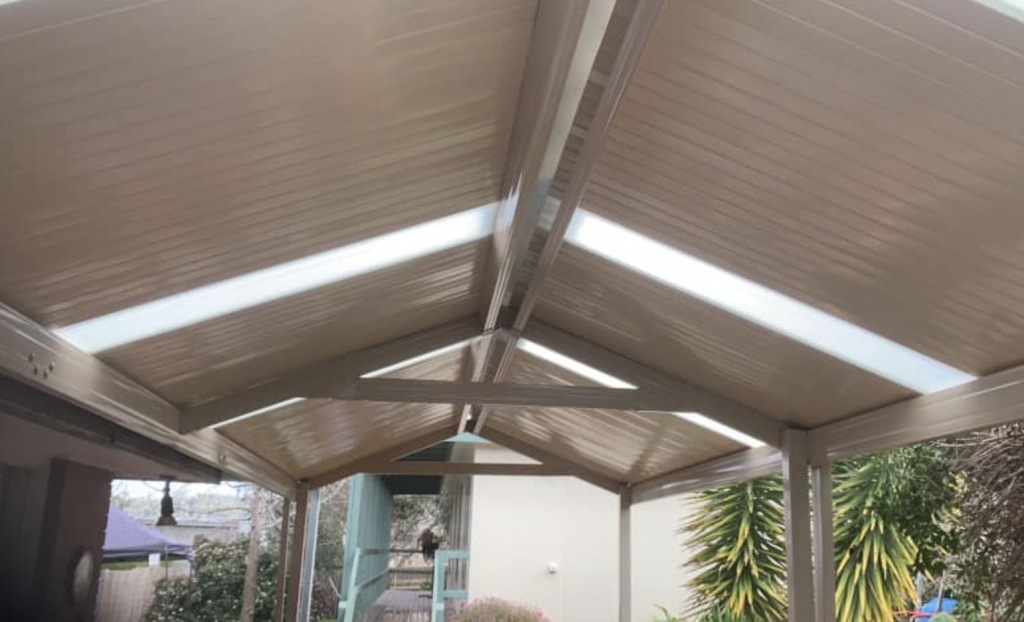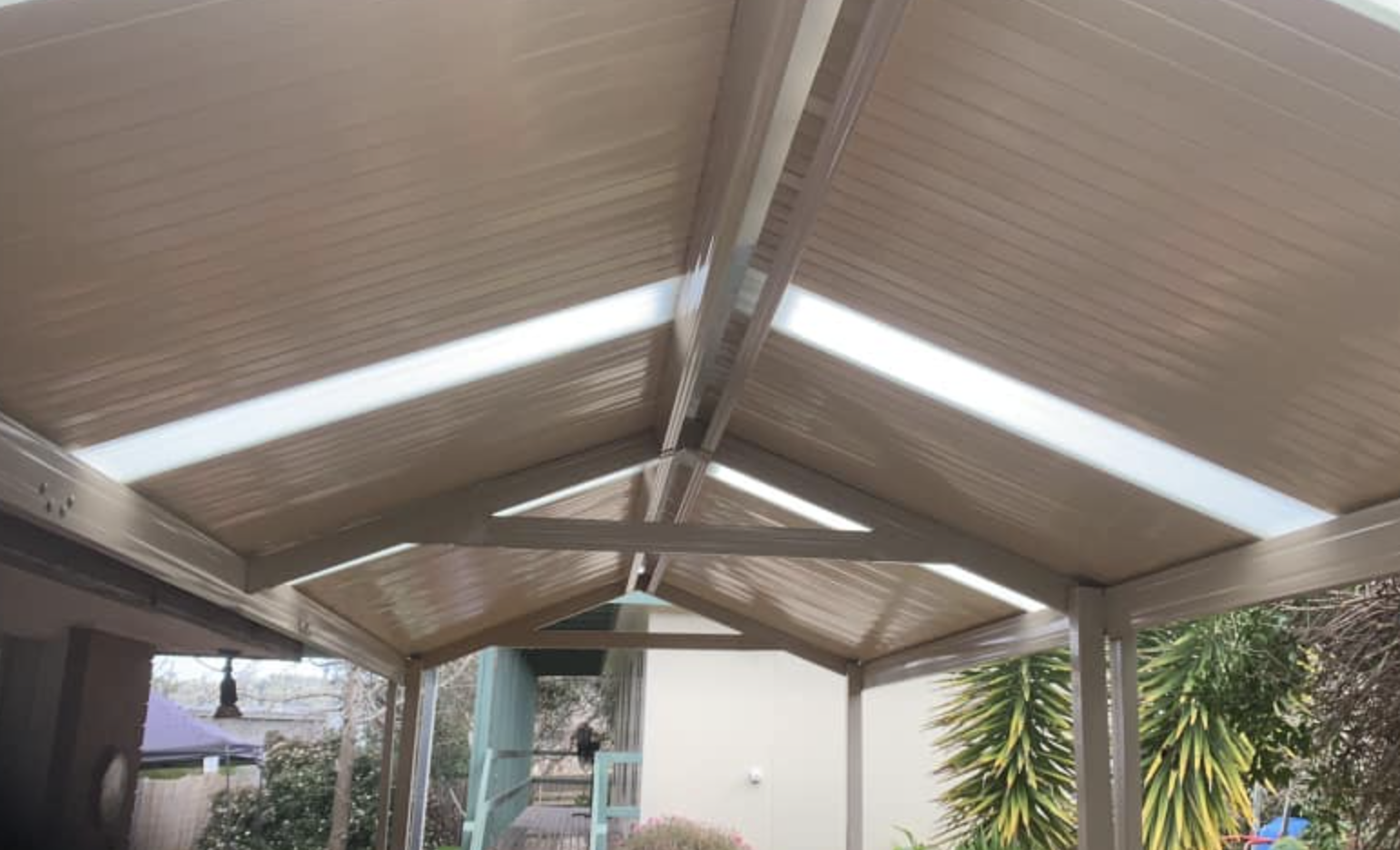 I will be in contact with them for my next projects. Regards Jason King.
Contact us now on 0448785558 or click here