If you would like to add new roofing sheets to your outdoor area please contact Deckon builders as we can do an install for you straight away. Roofing Sheets can either be metal colour bond or polycarbonate depending on your choice .
There are many different colours to choose from. Colour bond has many new colours available so contact us for all the new designs. There also are many different new LaserLite colours as well. We have access to all the great new designs.
If your decking and pergola is looking a little bit tired and your outdoor area is run down get contact with Deck on builders today and will do a replacement for you straight away.
Most of the time you do require building permits so that the install meets the current building codes but if you're doing replacement and you are not changing the size of your decking, then we could actually do a replacement straight away without building permits.
All our products are installed as per the building code so that you do not have to worry about your product for future generations.
If you require us to get you a building permit because you would like to redesign or pitch the roof up, then contact us and we can get the ball rolling in regards to your new project.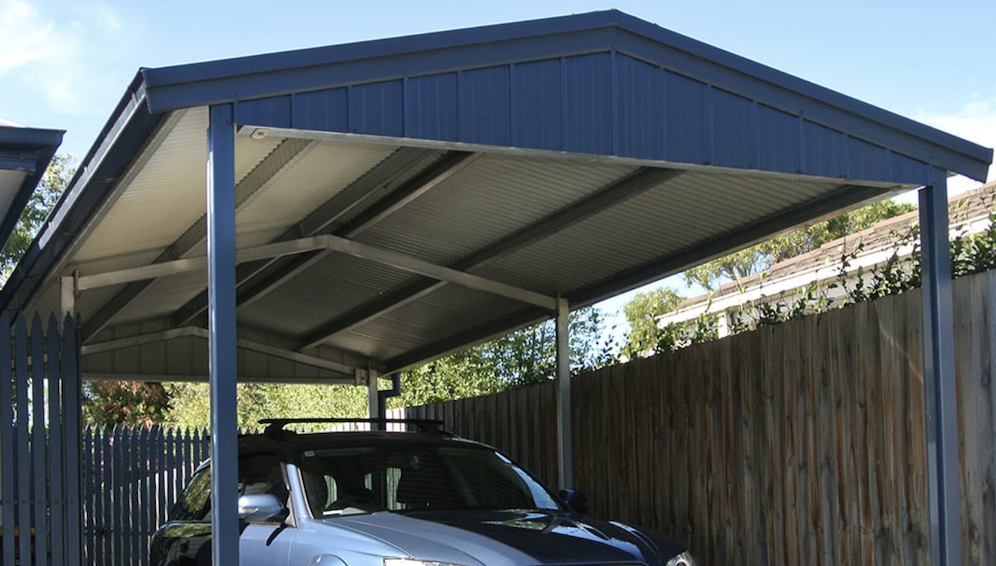 Deck on builders have been building in the eastern suburbs for the past 30 years so I'm sure that we can get your project up and running straight away so that you can relax through this summer outdoors in a total peace of mind.
Not only do we offer building permits, we also offer a structural policy insuring that your project has been installed correctly by certified trades people.
This insures that your project will be everlasting. Keeping your family happy and safe.
So get in contact with us today for your next building project and I'm sure that you'll be fully impressed.