Meet our exceptional team.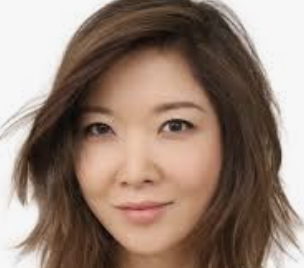 Melissa long
Melissa has been drawing plans for us for quite some time now she's very good at what she does ,she can also offer you a free hand drawing if you like.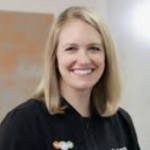 Stacey lovette
Stacey has been very good at design and understands what customers really need when it comes to building takings and verandahs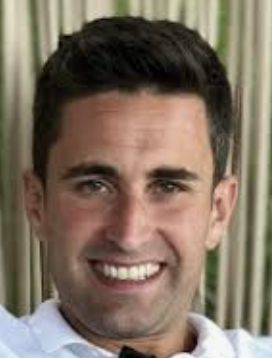 Matt Stevens
Matts been very good at building a relationship with customers, he's is our number one sales rep on our team.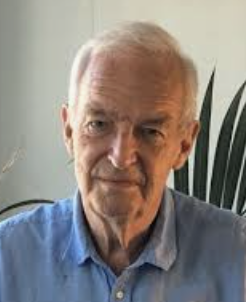 John Craddle
To John is an expert in regards to town planning and all the requirements you need for report and consents and build overs .When it comes to dealing with local councils he's the number one man.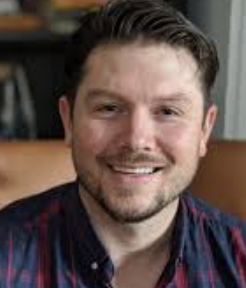 Cameron Thannings
When it comes to doing building Permits, you cannot go past Cameron he's very good at his job and he knows all the rules and regulations in regards to the national construction code.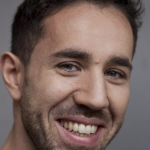 Josh Reid
Josh has been building with us for 10 years and knows the construction industry in an out so you can rest assured that when building with us you are in good hands.